Satisfied Customer
David Cassens
College Station, TX
"Treu"
Daddy / Ellie Pup
Born 5/30/2009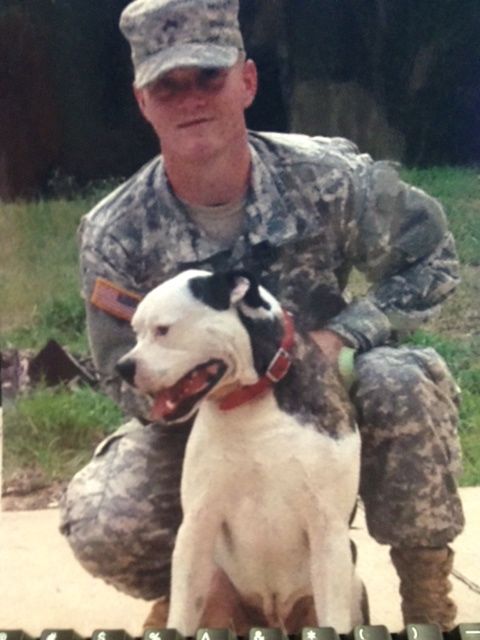 David Cassens is serving our country and is always supported by his family and his bulldog, Treu.
Treu is out of Daddy and Ellie.
Treu loves to ride the 4 wheeler and catch wild hogs.
David is proud of his bulldog and we are very proud of David.