The Boys

Laura's Malachi




Grandson of Joshua's Isaac (current national champion)
also
Grandson of Wright's Rock-A-Feller
and
the great grandson of CH White Bandit's Snowflake (Atze)

We are really pleased with the pups that he is producing. He puts his head on all of them.....even the females. The combination of his temperament and our females' temperament makes for very stable babies.

He comes from a long line of old southern dogs

See How Malachi Moves
Malachi's Sire and Dam

Joshua's Jacob DMX's Eve of AS aka "Baby"
(belly sister to Scott's Crusher)
(Out of Joshua's Isaac and Joshua's Zamar) (Out of Wright's Rock-A-Feller and Wright's Tammy Wynette)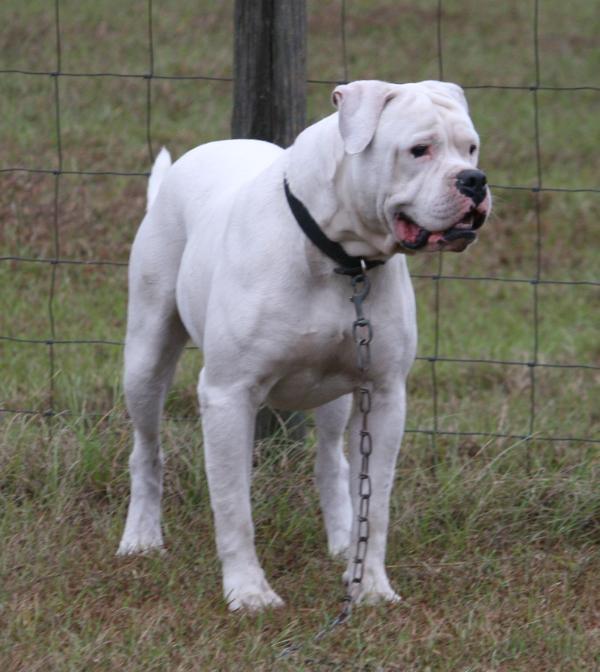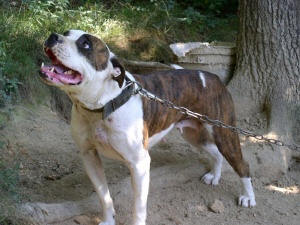 Malachi is 100 pounds
Certified OFA "Excellent" -- NCL, UA, DM Clear*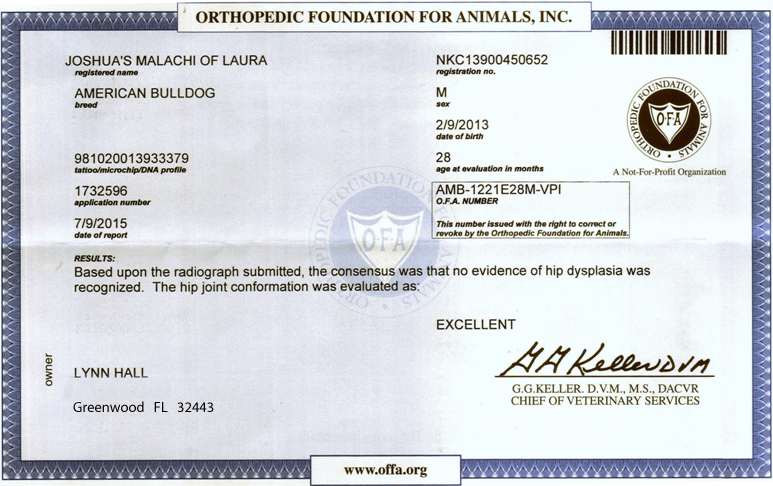 * UA = Uric Acid DNA or Hyperuricosuria is the inherited tendency to form bladder and kidney stones
* DM = Degenerative Myelopathy is an inherited disease of the spinal chord leading to paralysis of the hind legs
* NCL = Neuronal Ceroid Lipofuscinosis is a DNA mutation known to cause nervous disorders in canine breeds


In Memory of "Daddy" (out of Josh and Sugar)
Laura's "Who's Your Daddy?"
Pedigree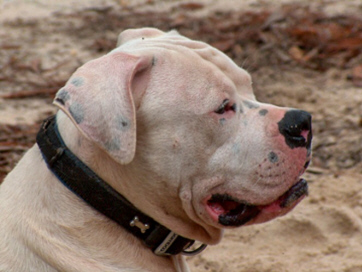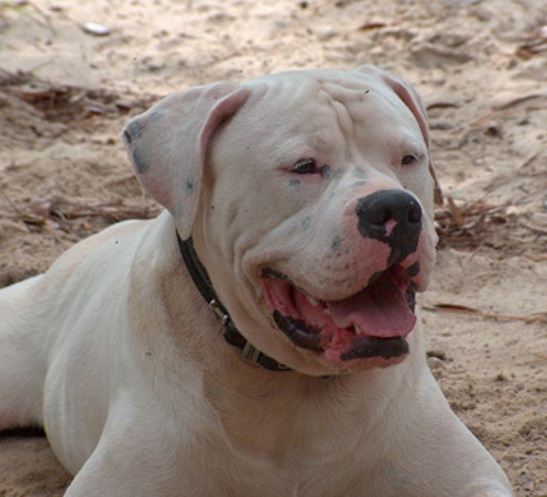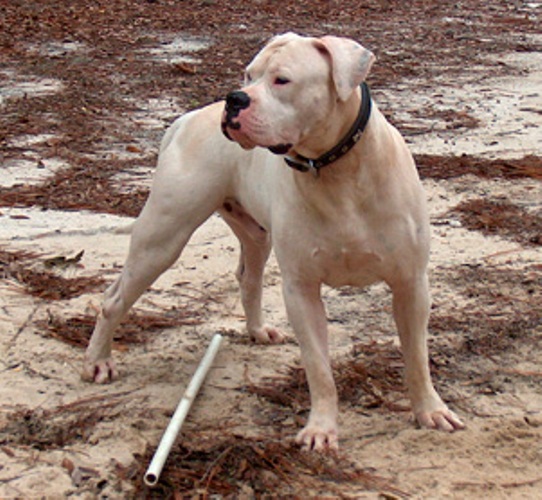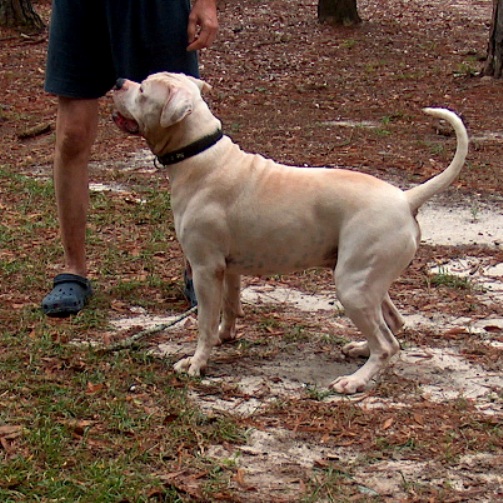 Laura's King Gator
"Gator"
90 lbs

Pedigree






Gator is down from
OFA excellent stock including
three National Champions
and Gator is also
OFA Excellent
#AMB-1268E24M-VPI

In 2014 Malachi and Jazz produced a litter
of awesome pups, one of whom was Gator.
We liked him so much
we decided to include him in our
breeding program at Laura Kennels.

Click

here

to see
some of the
beautiful pups
Gator is throwing.