Just look at me now !!!!!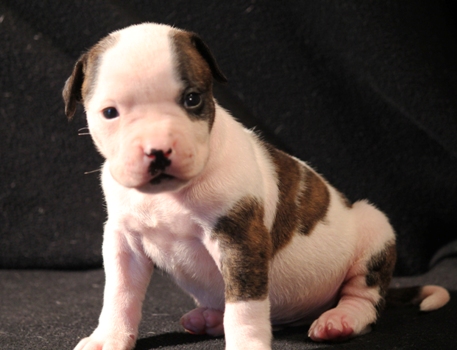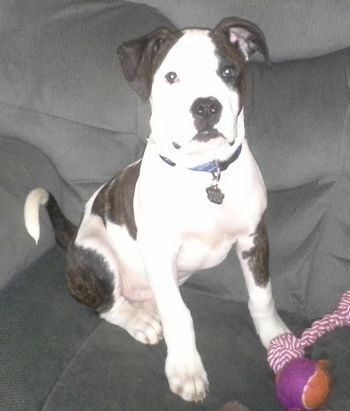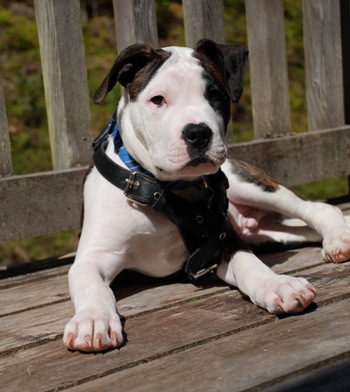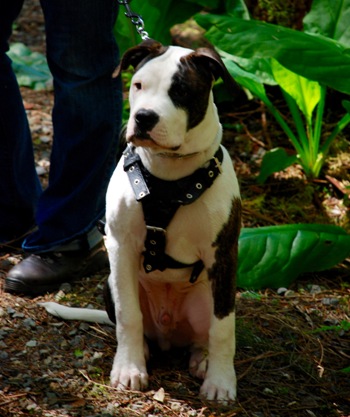 Malachi/Cash Pup 2/14/17 "Rosco" 16 weeks Rosco 6 months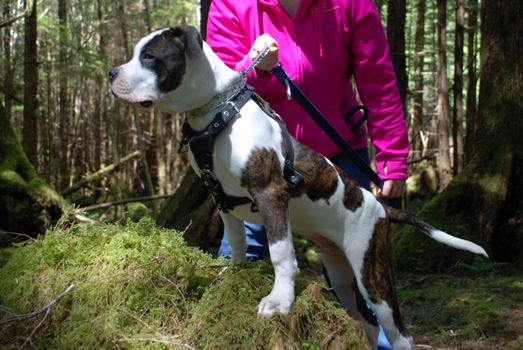 See more pics and Rosco's story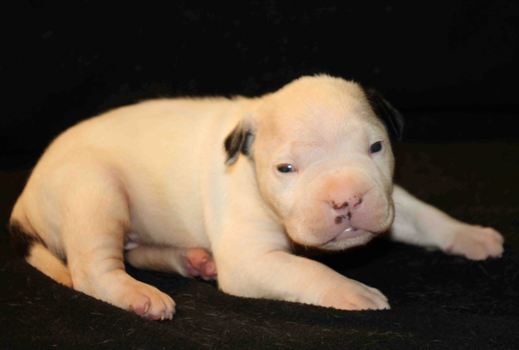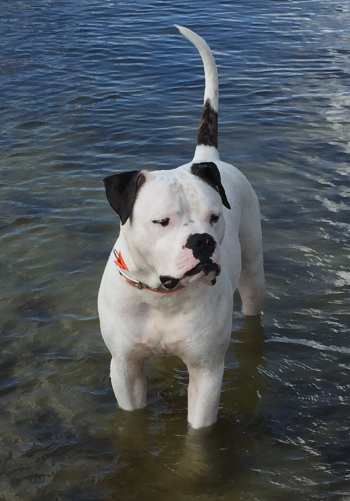 Malachi / Panda male pup born 10/26/15 "Moses" at 1 year

Lives with Matt in Ocala, Florida
Read Matt's Recommendation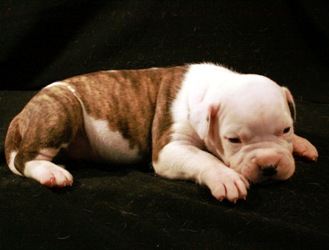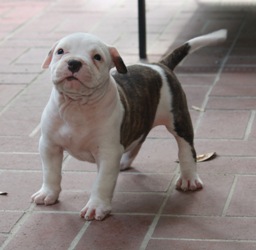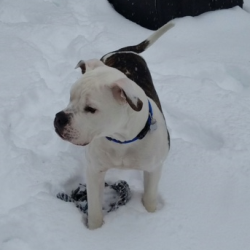 Malachi / Panda Male Born 5/16 "Blue" 4 weeks "Blue's" First Snow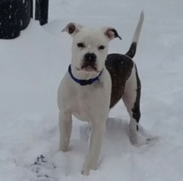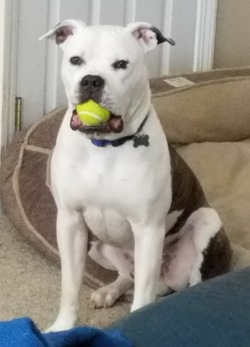 "Blue" 8 months "Blue" 10 months

See "Blue" Learning to Skateboard!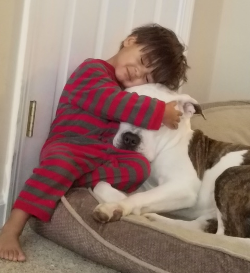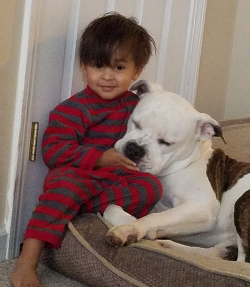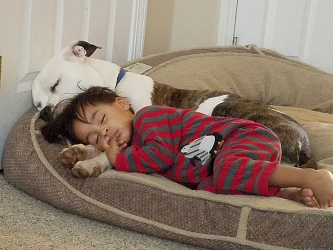 "Blue" and JC bond more every day...................................At night JC prays, "Thank you God, for Blue"

Letter of Recommendation From Blue's Family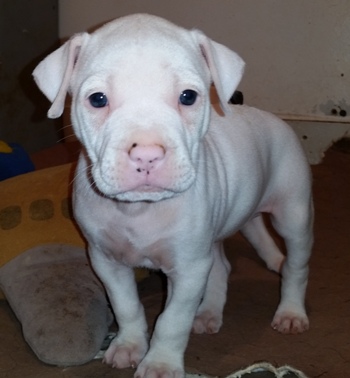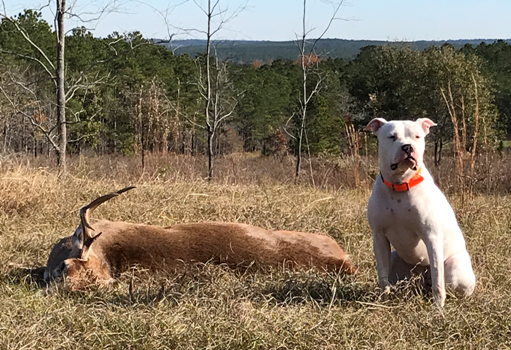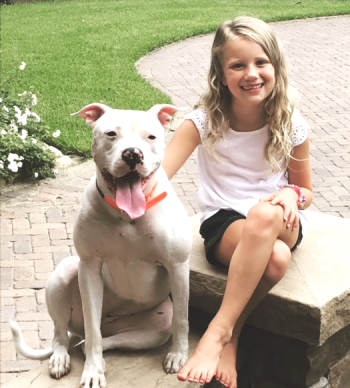 "Sissy" at 8 wks Sissy with Mark's daughter, Scarlet
Malachi / May Mobley Female Born 5/20/16
Lives In Central Florida
Mark Spann says, "She is only 18 months, but she trailed this deer more than 200 yards....she sure is a fine dog!"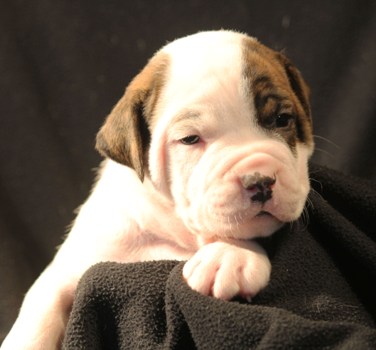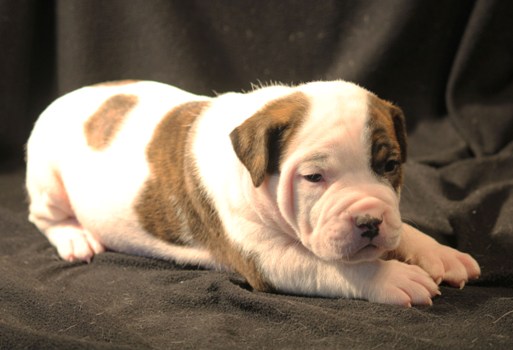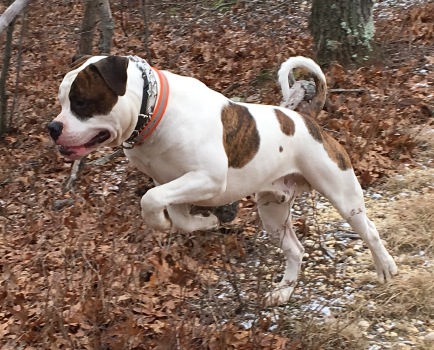 Malachi / Jazz "BooRegard" born 9-9-16
Lives in Lloyd Harbor, NY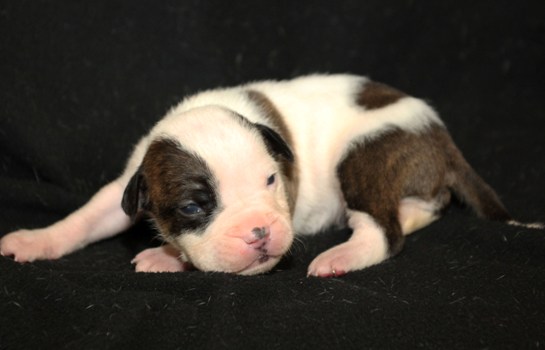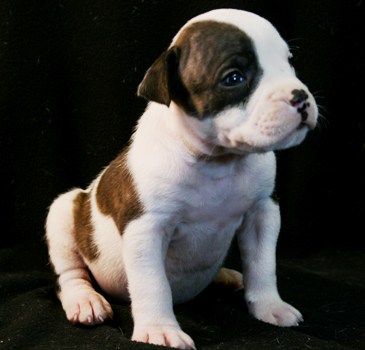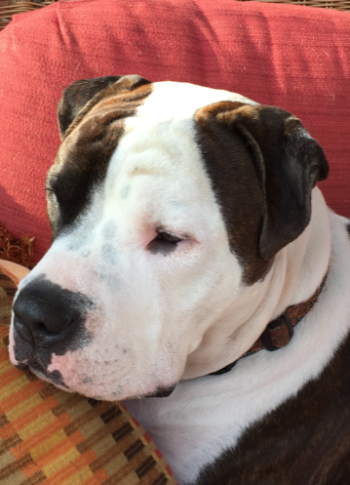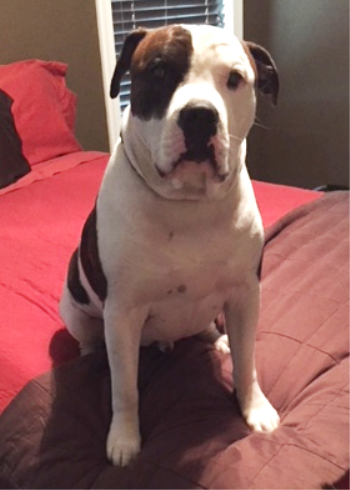 2 weeks Malachi / Sadie male "Jubal" 3 years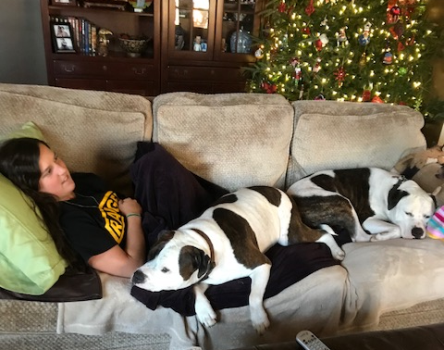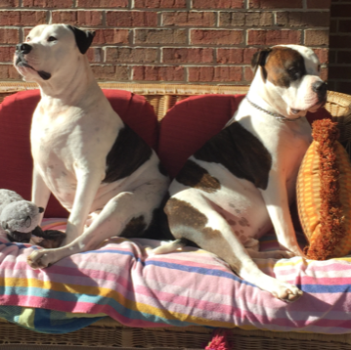 Jubal on left, Rommy on right Rommy and Jubal Rawlinson Jubal on right, Rommy on left
live in Auburn, AL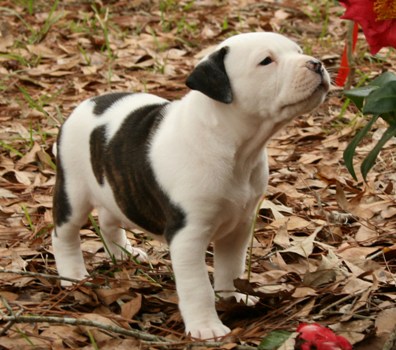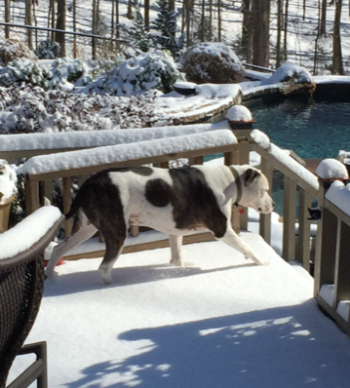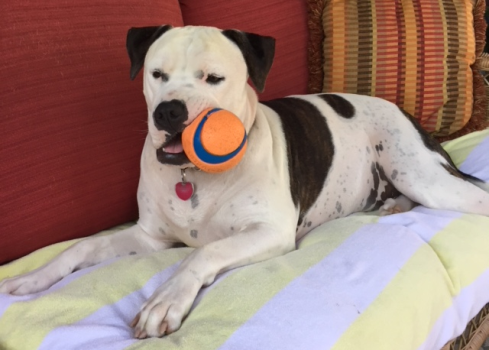 4 weeks Malachi / China male "Rommy" 3 years





Gator / JJ Pup Born 1/30/16
"Lola" Fulfilled Her Destiny
And Said "Aloha" To Her New Family in Hawaii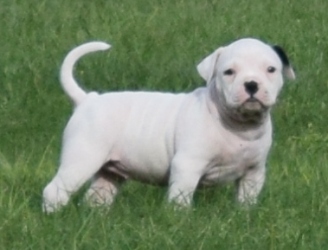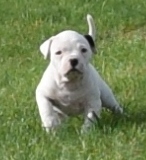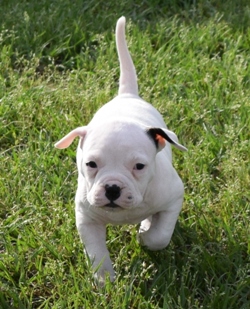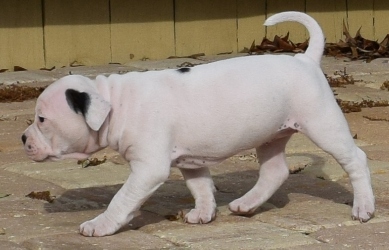 Lola at 8 weeks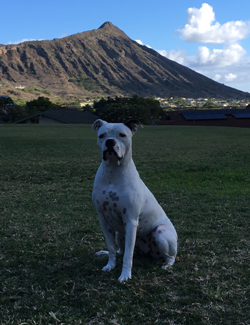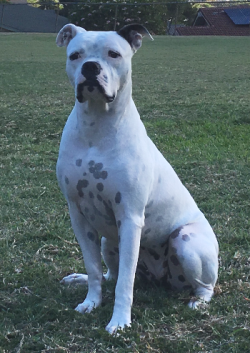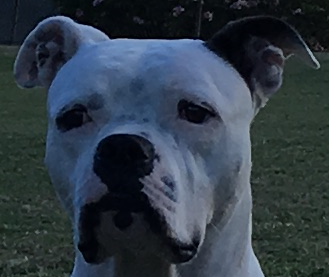 Lola at 20 months happy in Hawaii
Read How Lola Behaved At The Dog Park Recently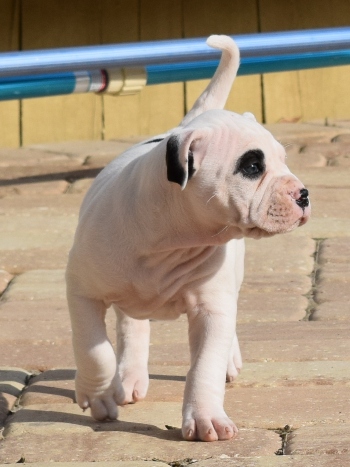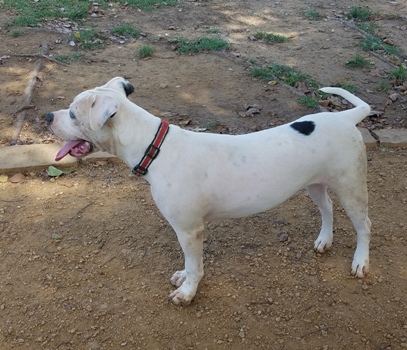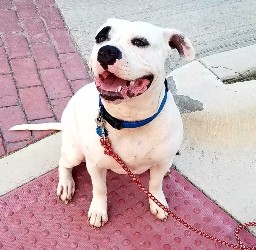 Gator / JJ Female 8 weeks "Casper" at 8 months Casper at 20 months and 80 lbs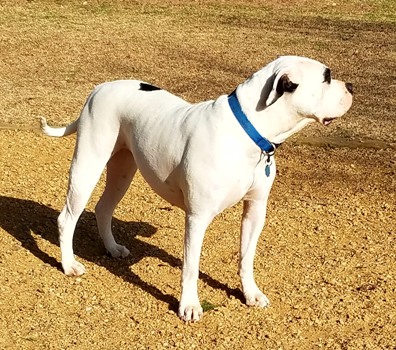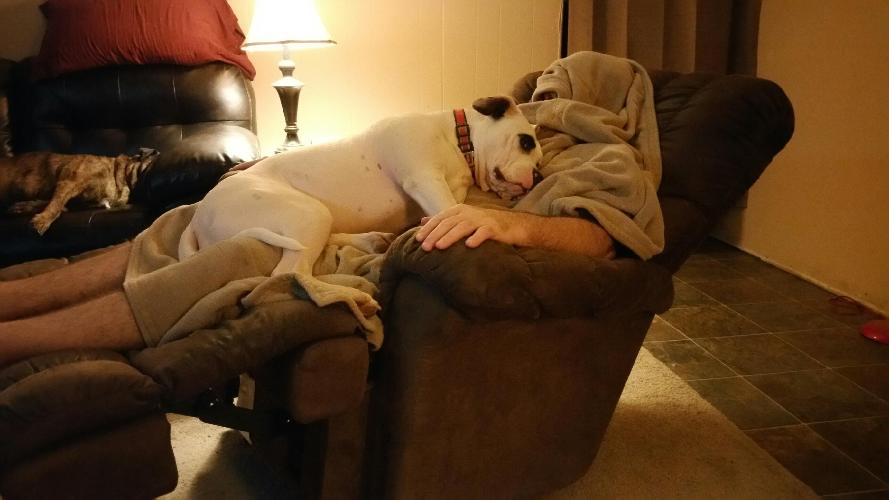 2 years old and 72 pounds At every stage of development, Casper loves her Dad





"Best Dog Ever"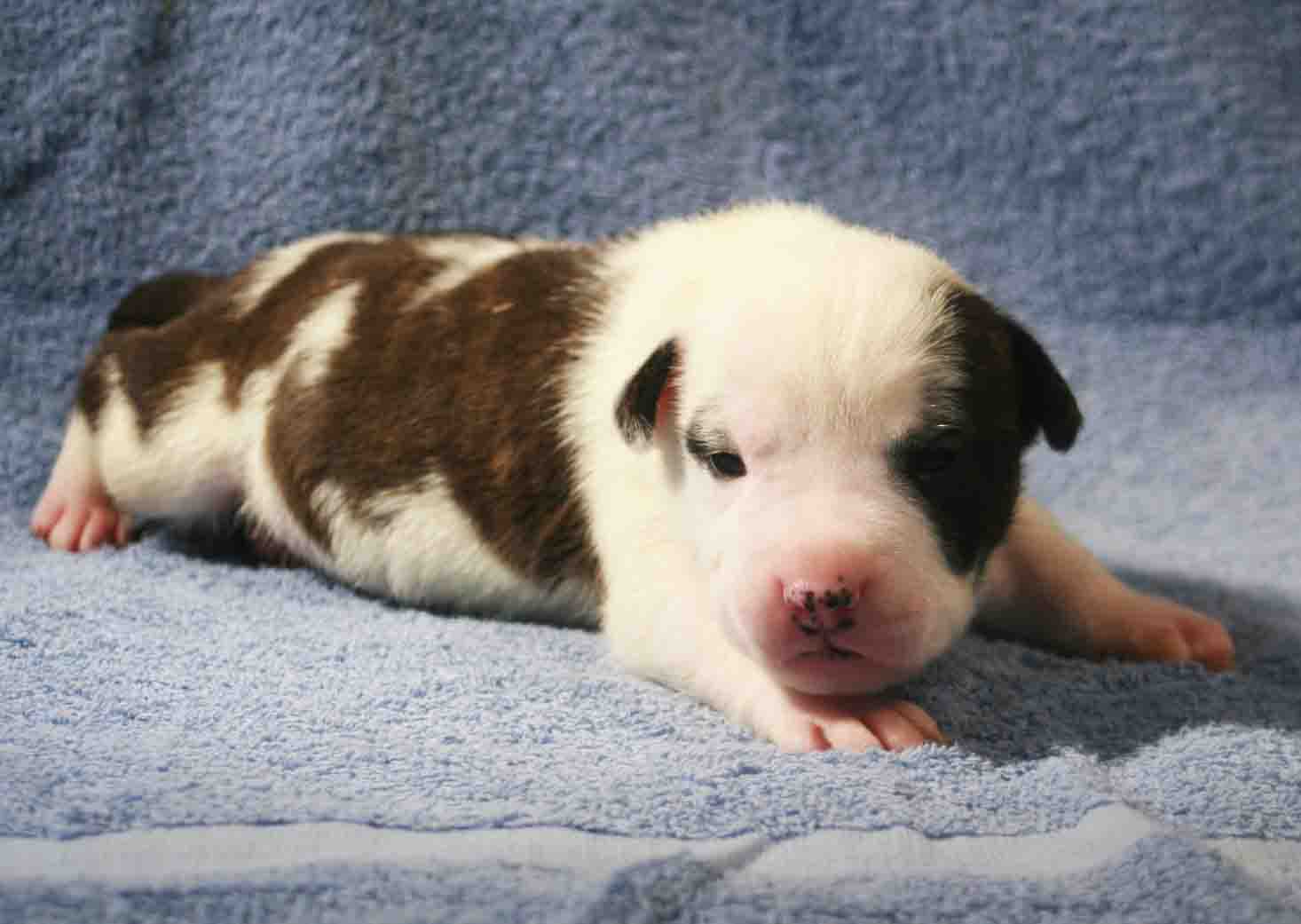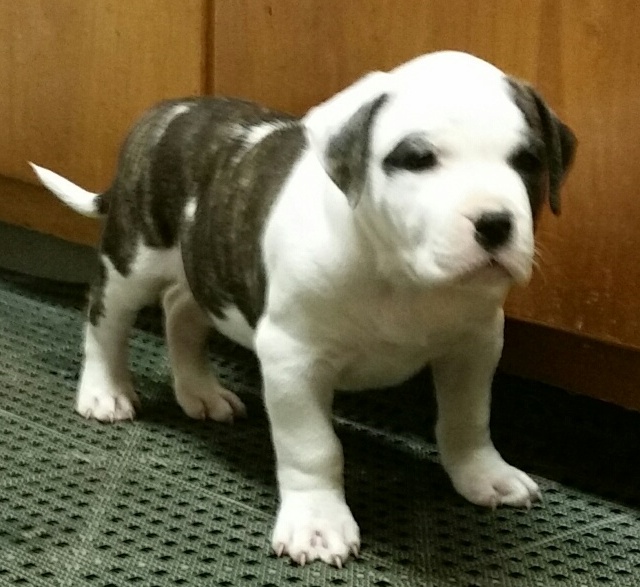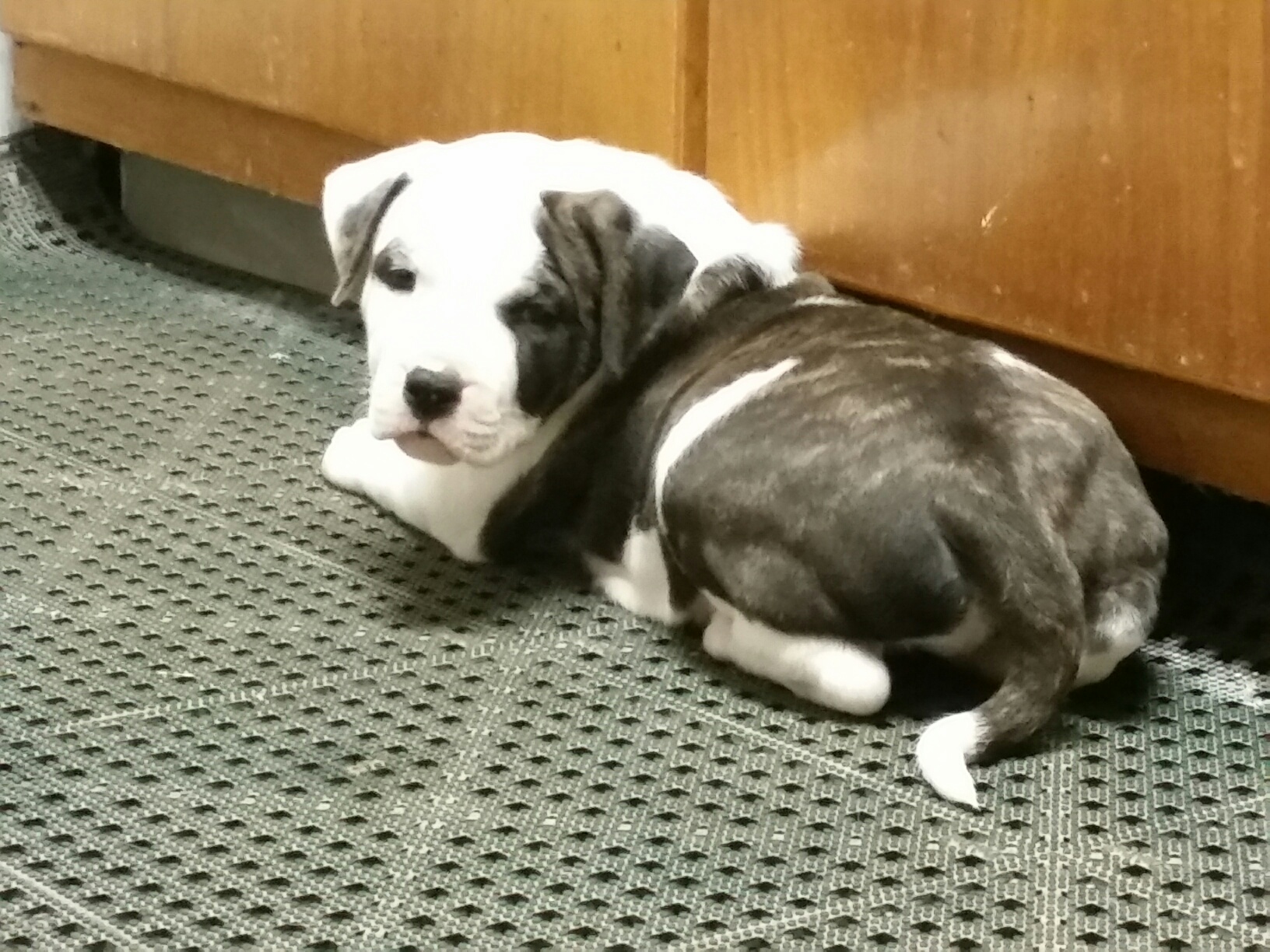 2 weeks Malachi / China Male Pup "Kane" Born 9/16 8 weeks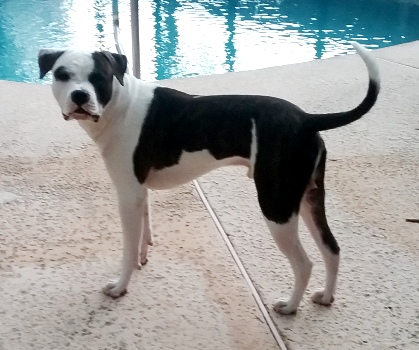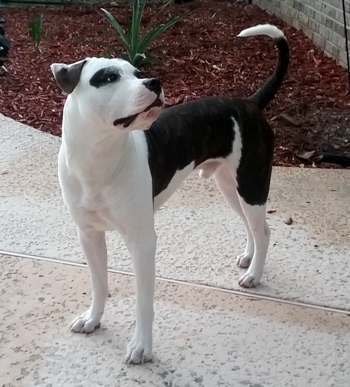 Kane at 1 year old
Owner, Melinda writes, "He is a wonderful dog. Although he would much rather curl up on the couch
than get out and exercise, once I get him out the door he's up for anything. He's the best dog ever!"





"Thank you for our big baby!"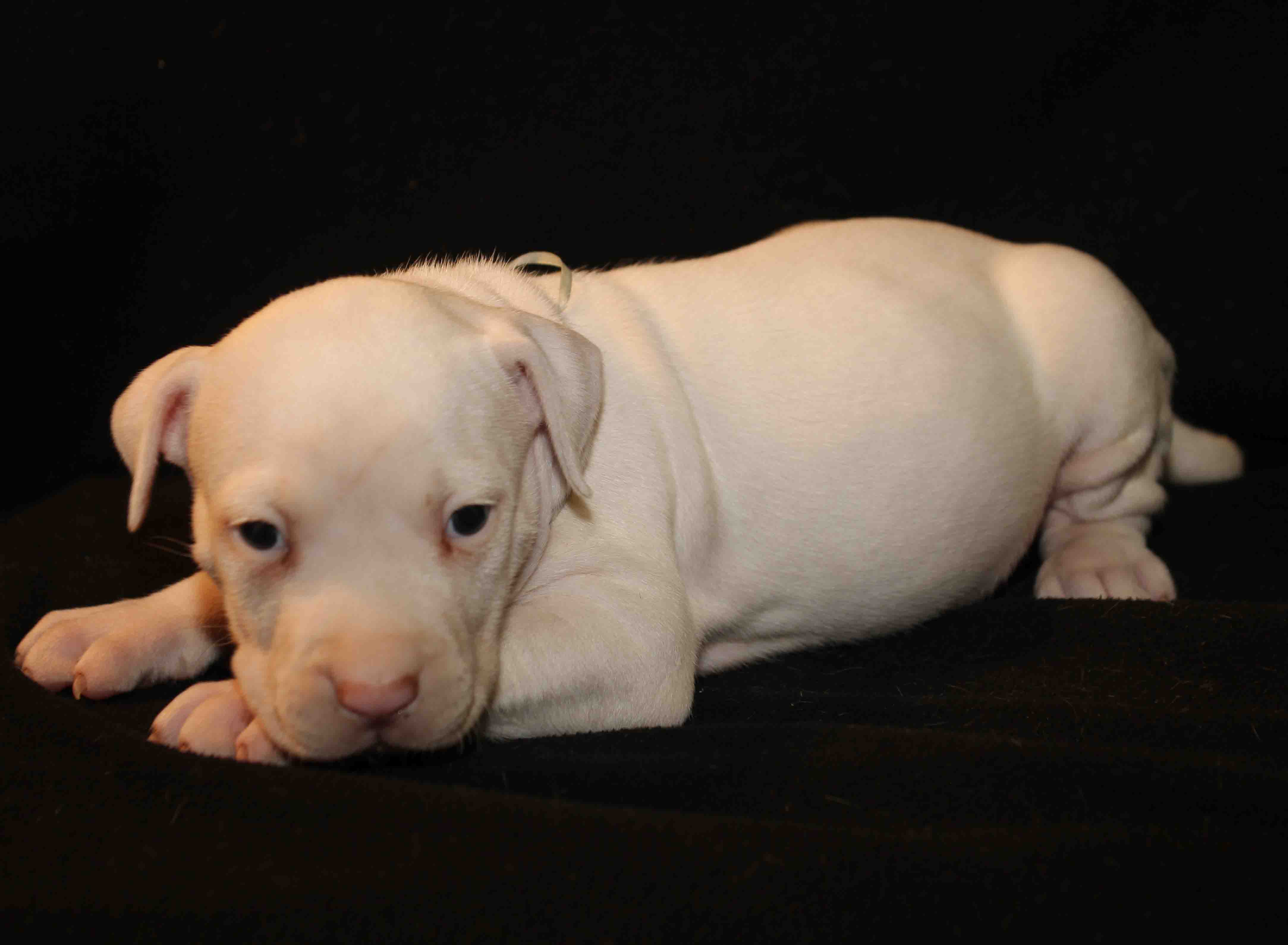 Malachi / Cash Male Born 10/7/15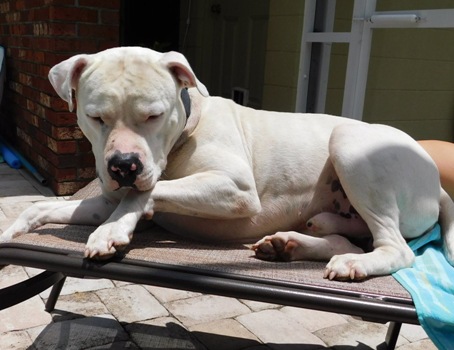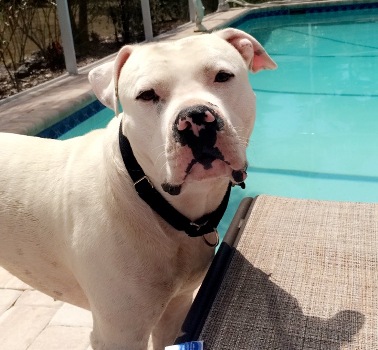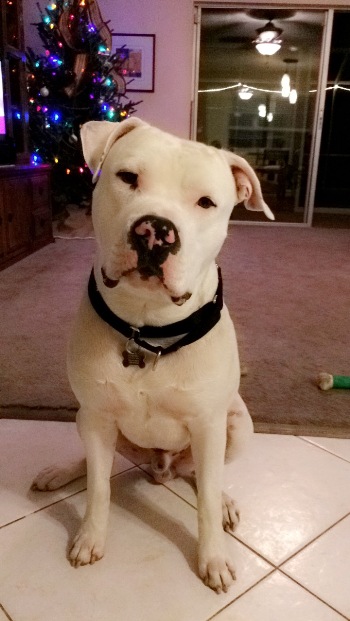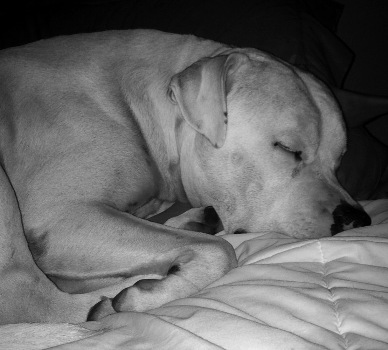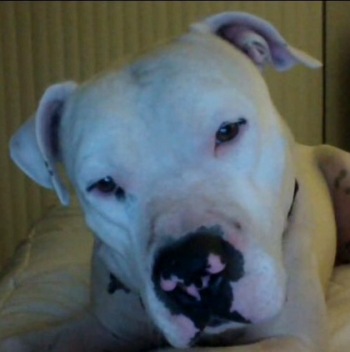 Hailey's Kane 2 years old and 90 lbs
Hailey writes, "We couldn't be more thankful for him. He is everything we could have asked for.
Kane loves to swim, run around our big yard, and snuggle every chance he gets!
He is full of joy, and we love him so much. Thank you for our big baby!"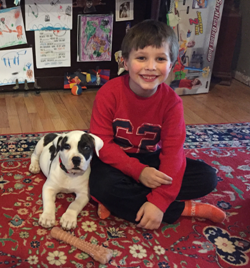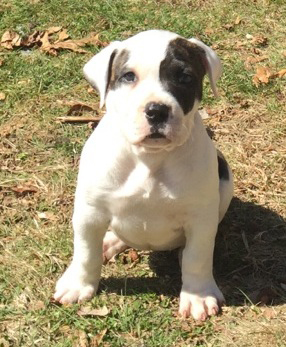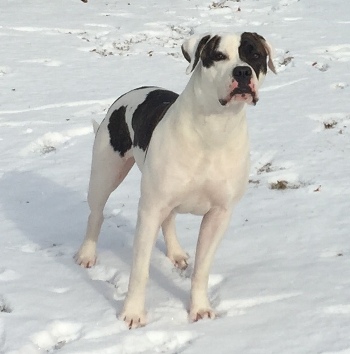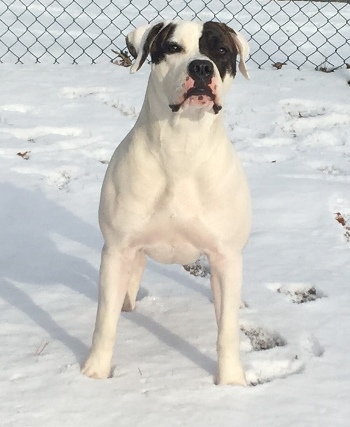 Arrives home to meet Erik in NY.....................Malachi / Panda Female "Missy" born 2017..........................At only 10 months Missy is developing nicely!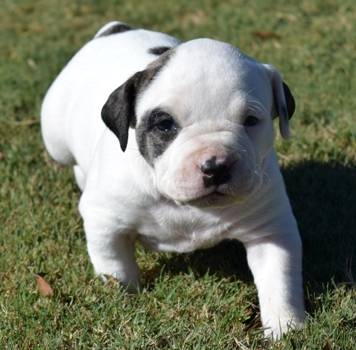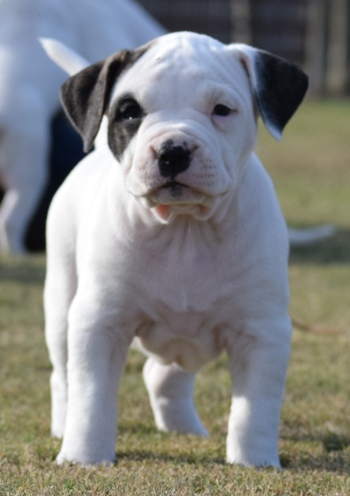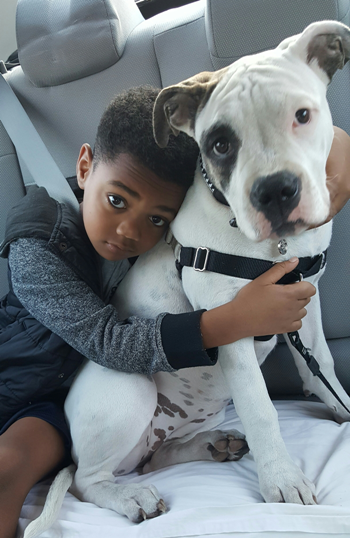 4 wks 8 wks 20 wks
Gator / JJ Female "Rain"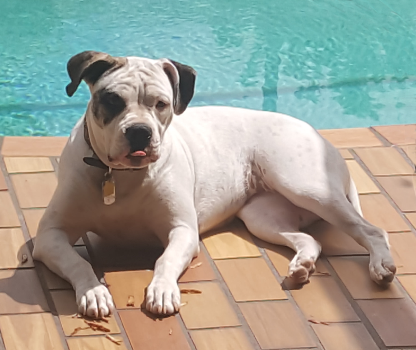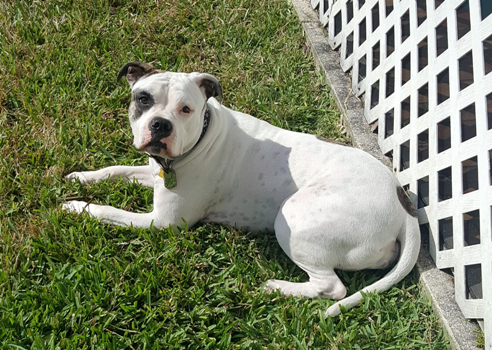 Rain at 7 months and 60 pounds.....................................then 15 months
Owner Cynthia writes, "Rain has recently started barking when anyone comes to the door,
and I think that bark is enough to scare any bad guys away!"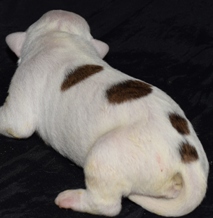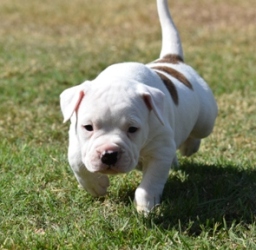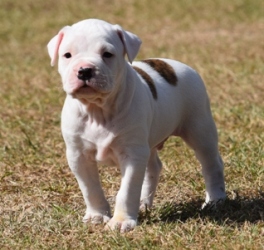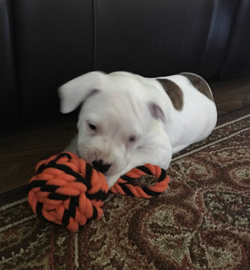 "Bronson" at 4 - 8 weeks and just after he arrived home to his favorite orange rope toy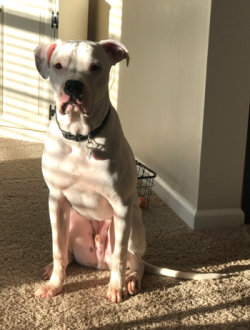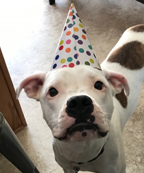 Bronson celebrates his first birthday with Jessica in Pennsylvania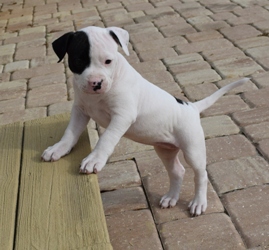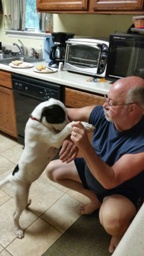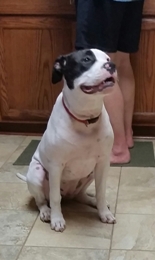 Gator / JJ Pup 12 weeks Ursa 4 months Ursa 7 months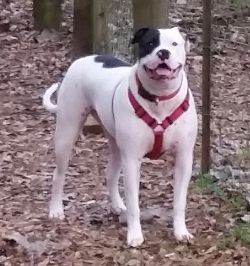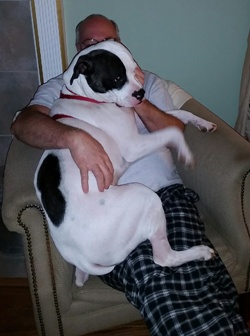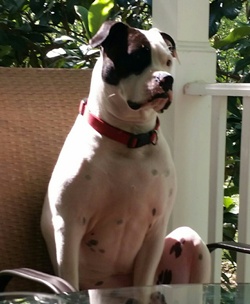 Ursa 11 months.............Chillin' with Dad in his chair..........Chillin' in her own chair!

Video of Ursa In Training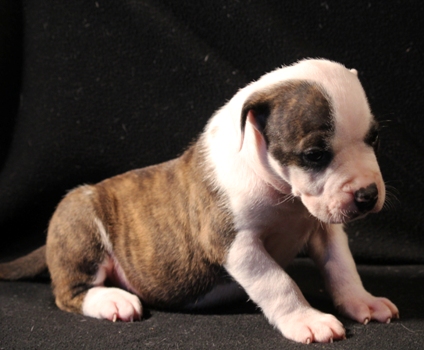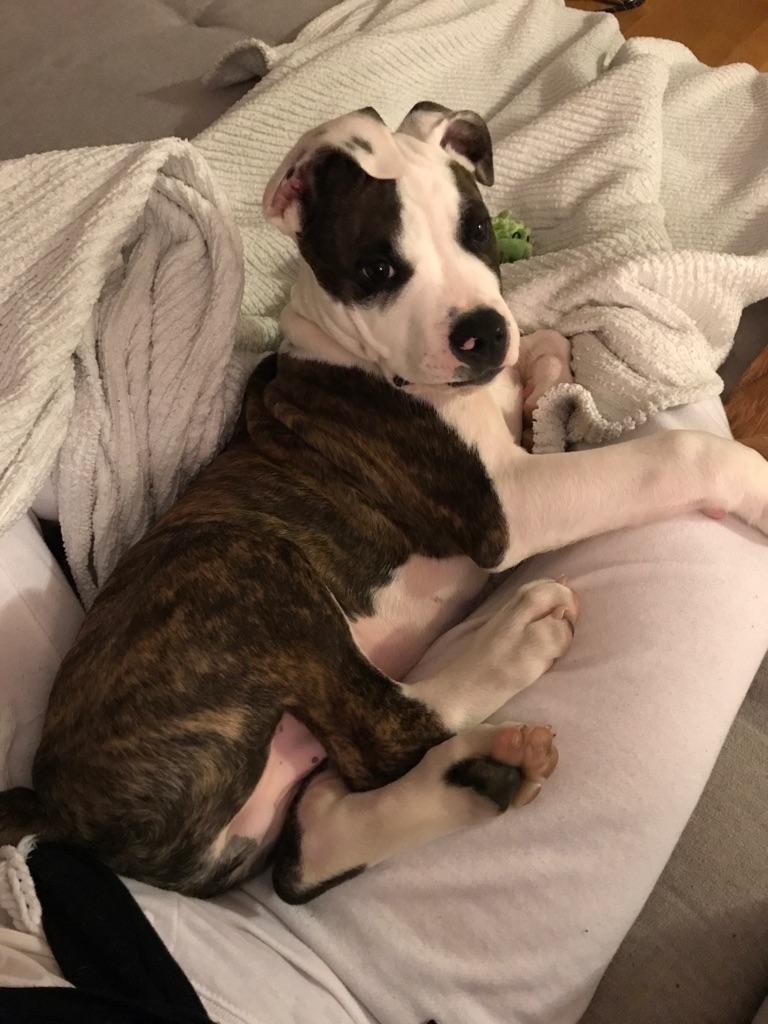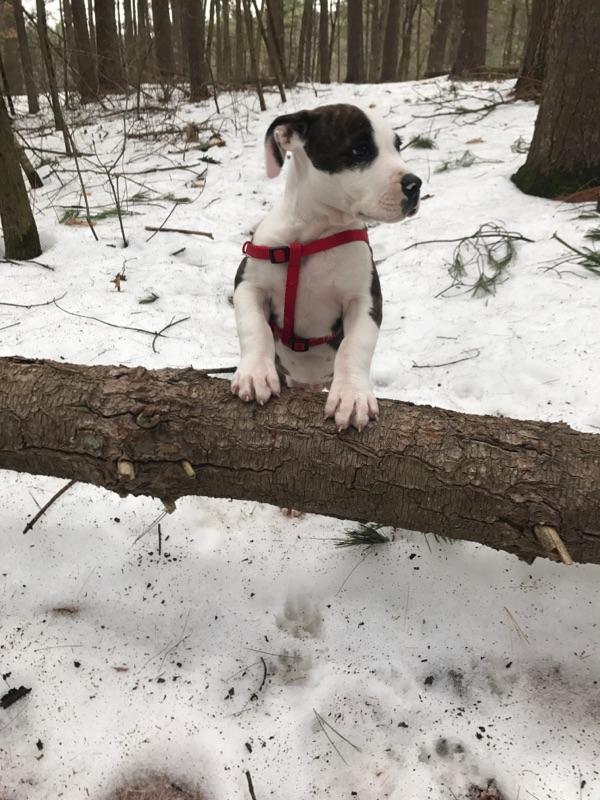 Malachi / Cash male born 1-17-17 Living the good life with Kerri in MA "Boo Radley" loves to climb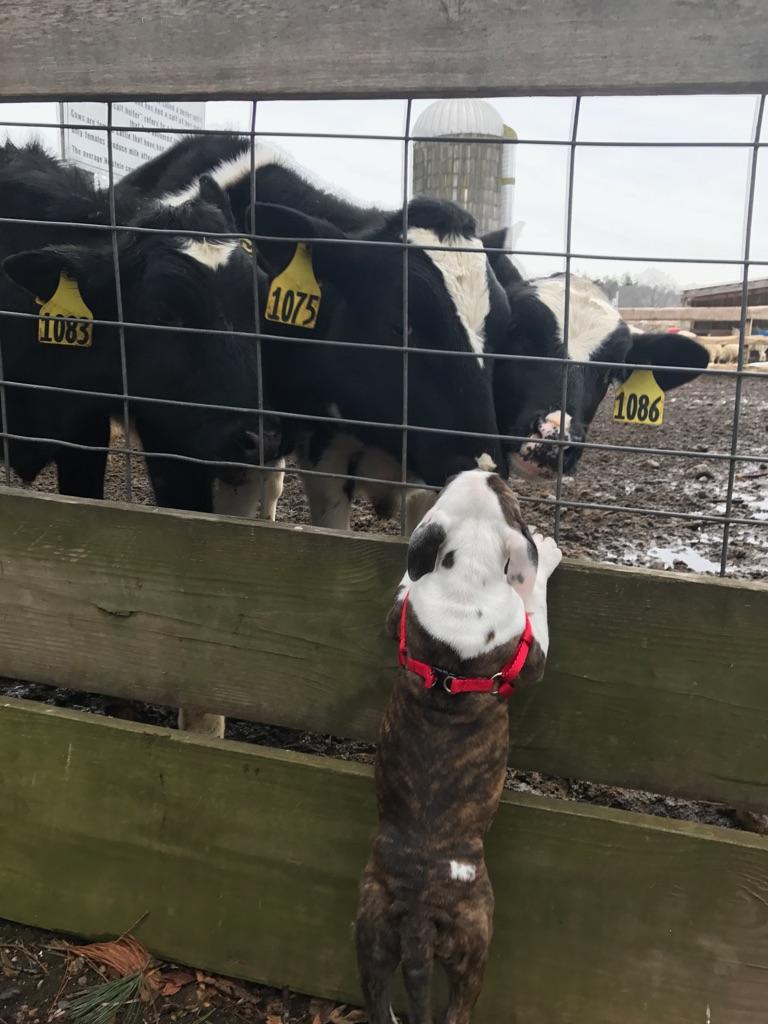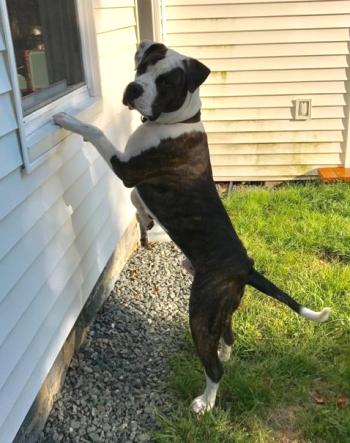 Never know what Boo (8 months) will see when he takes another peek...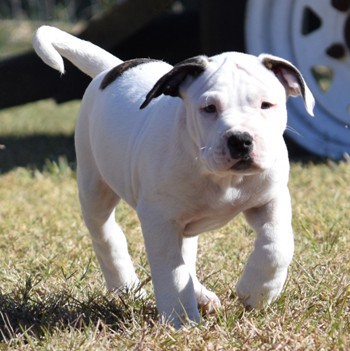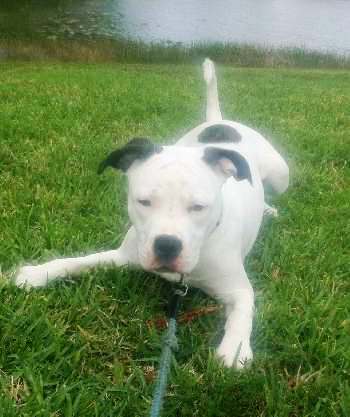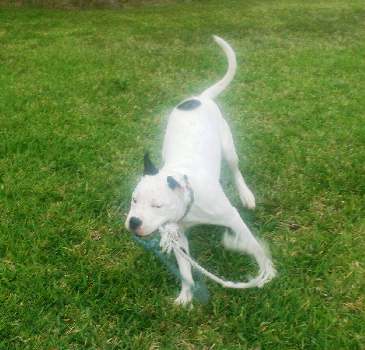 2 months................................................................................................................................9 months
Gator / JJ pup "Caicedo" born 9/16
lives with Walter & Jonathan in Miami, FL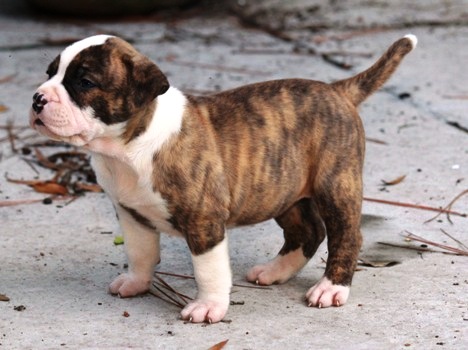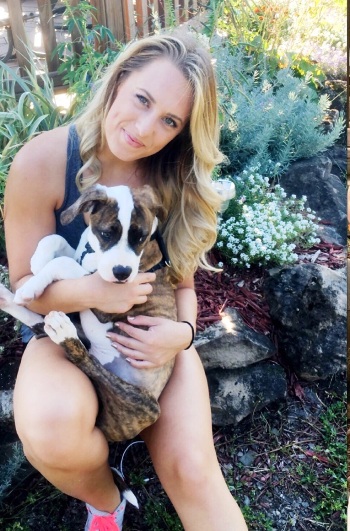 Malachi / Panda pup "Remi" born 5/16
Resides in NY with Katelyn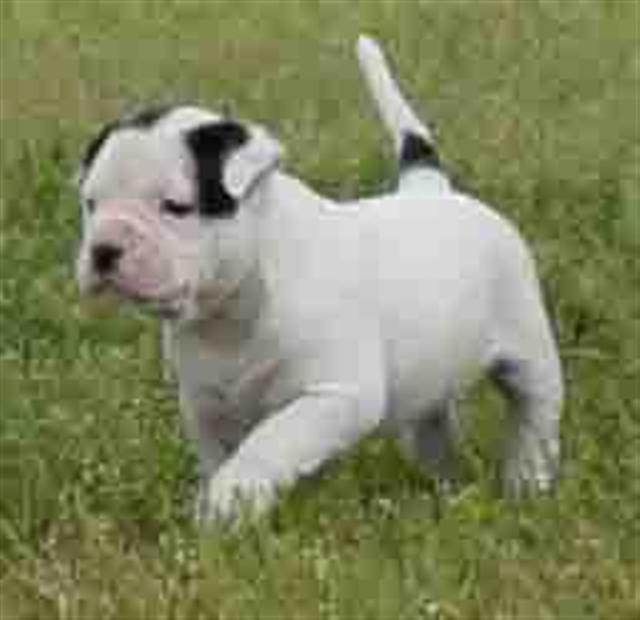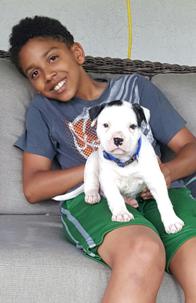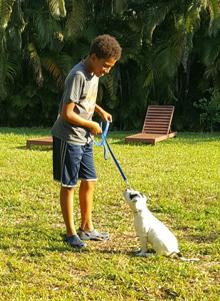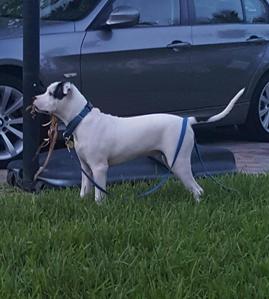 Gator / JJ Pup "Zeus"...............Max meets Zeus........Zeus in training...........Zeus at 8 months...THEN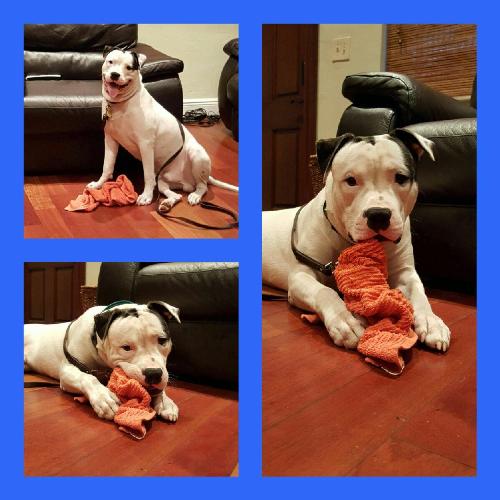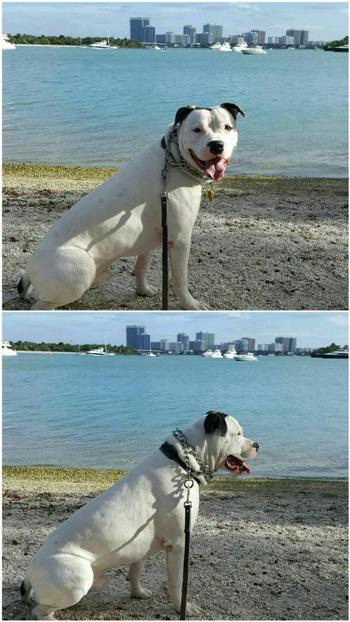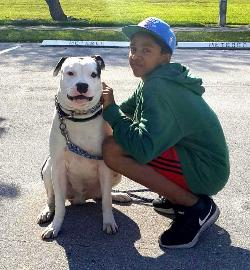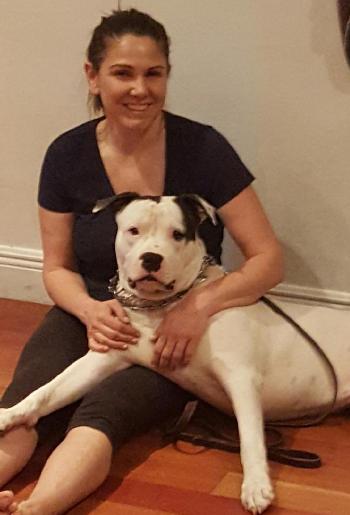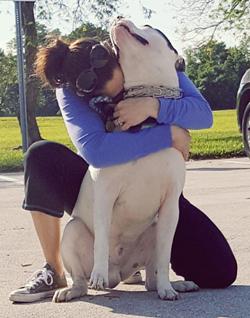 Zeus at 12 months and 88 pounds!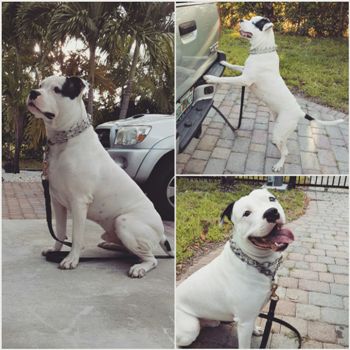 Zeus at 15 months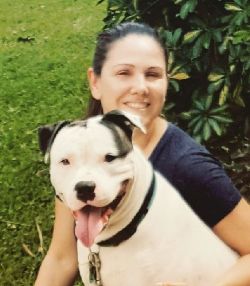 Zeus 20 months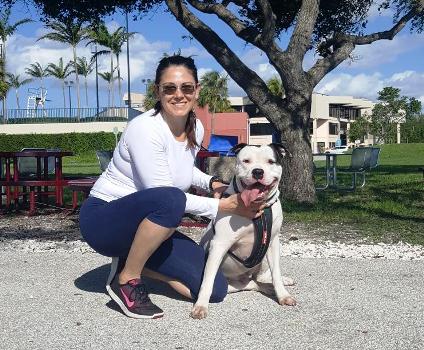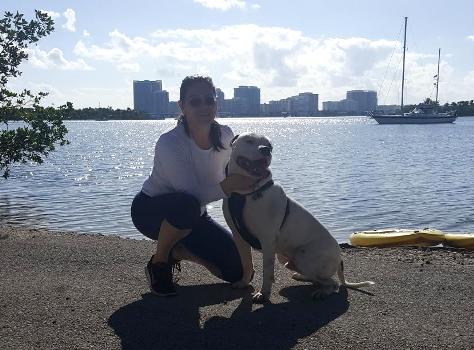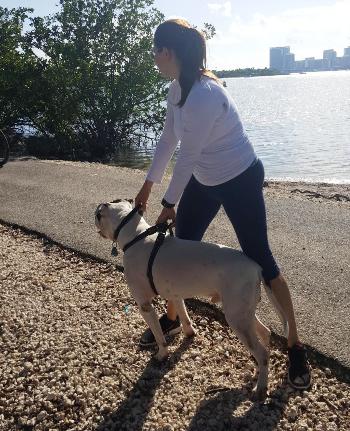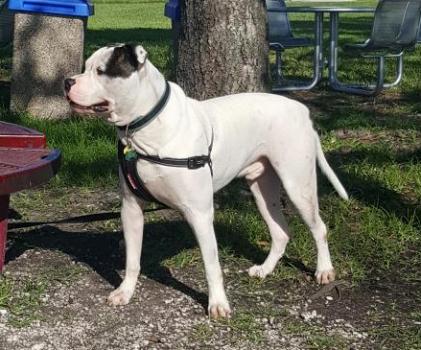 Zeus 22 months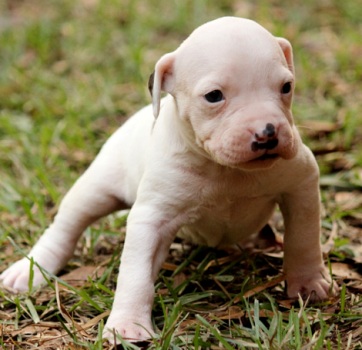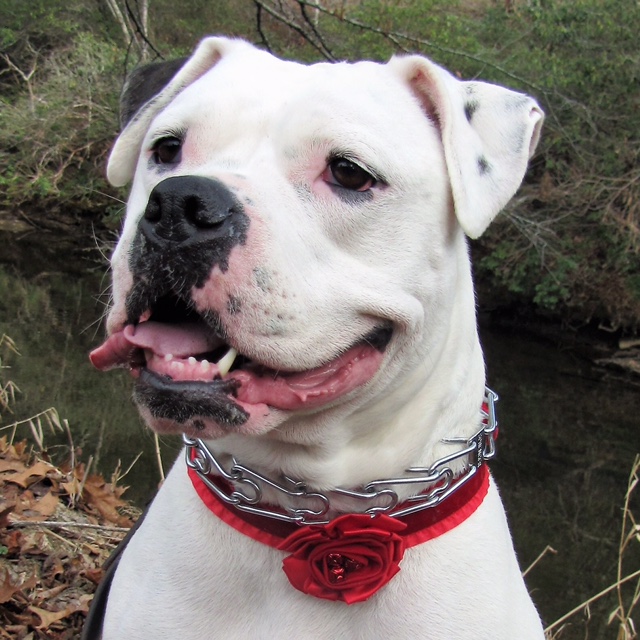 Isaac / Cash Female "Grace" age 4 weeks and 3 years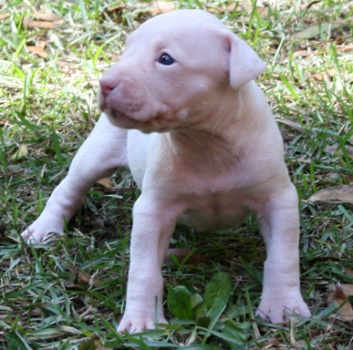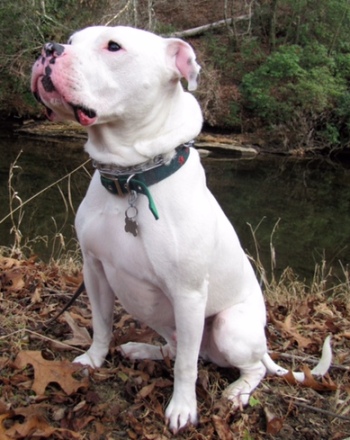 Isaac / Cash Male "Duke" age 4 weeks and 3 years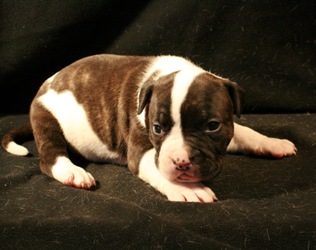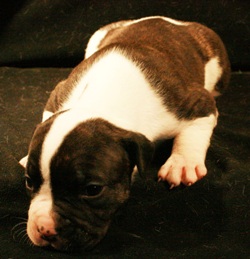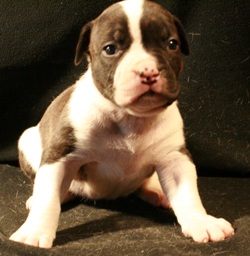 Malachi / Panda pup born 5/16
"Panda 3" lives in MI with Emily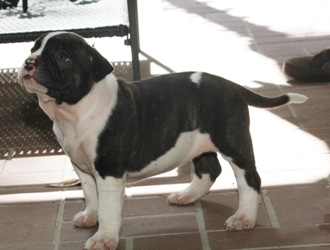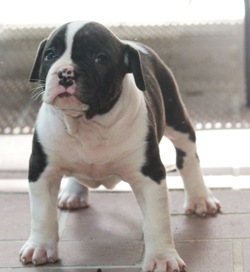 "Panda 3" at 8 weeks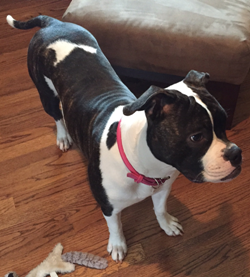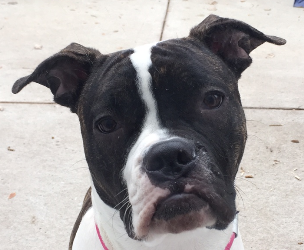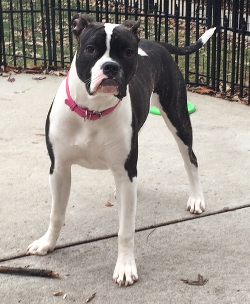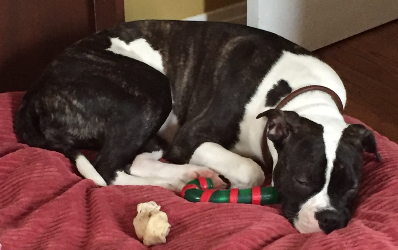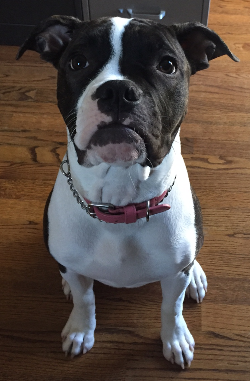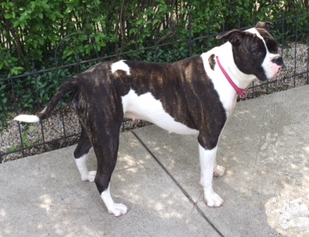 "Panda 3" 8-12 months of age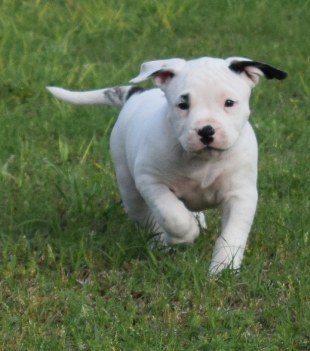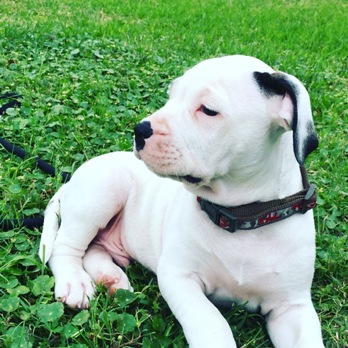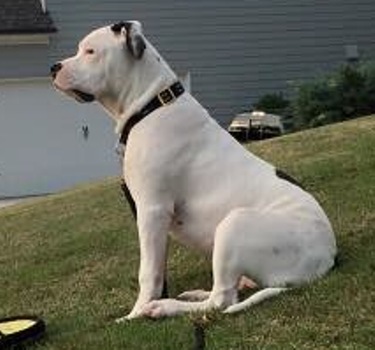 Gator / JJ pup at 6 weeks Fred at 4 months Fred about 10 months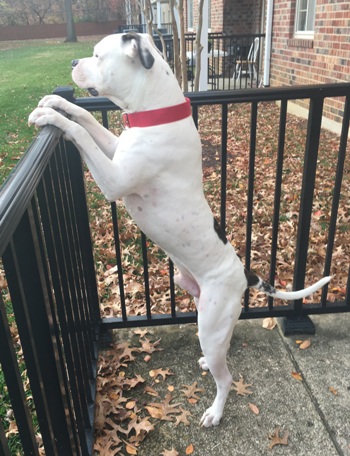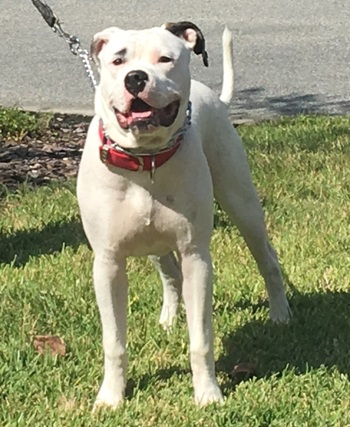 Fred at 11 months and living near Washington, DC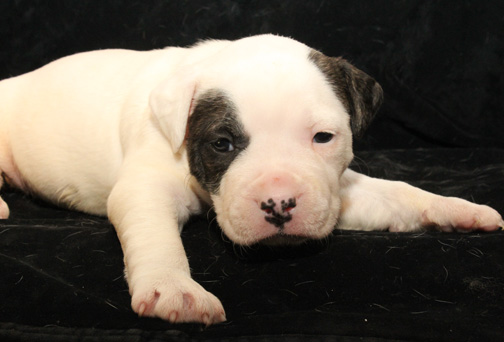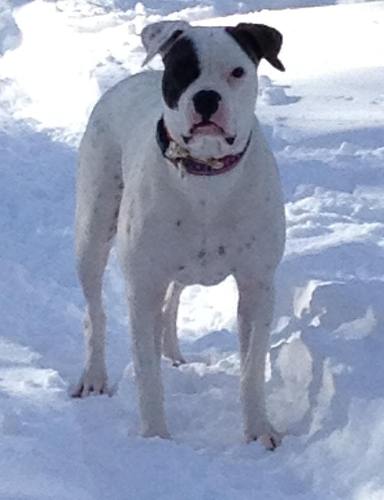 Isaac / Jazz pup at six weeks Stella at one year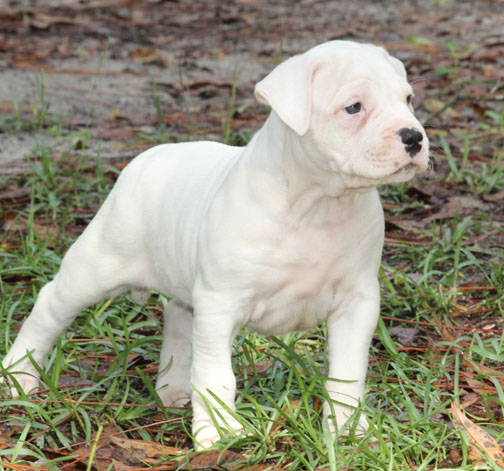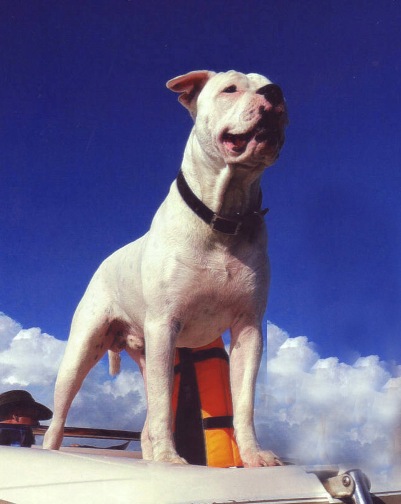 Isaac / Jazz pup Titus at one year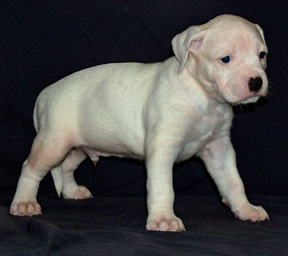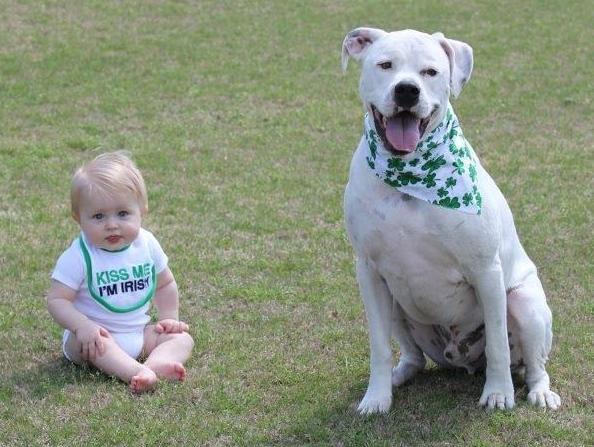 Jericho / Panda pup at 6 weeks Maximus at 4 years posing with his best bud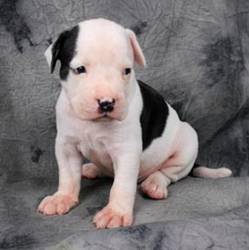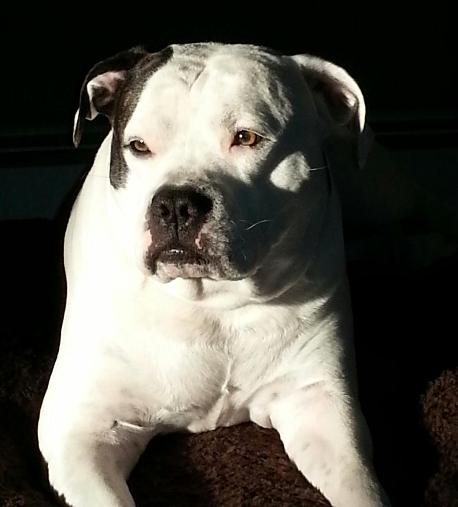 Daddy / Ellie pup at 4 weeks Koda at 4 years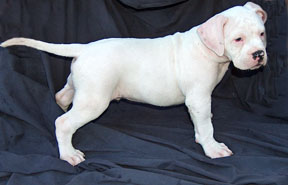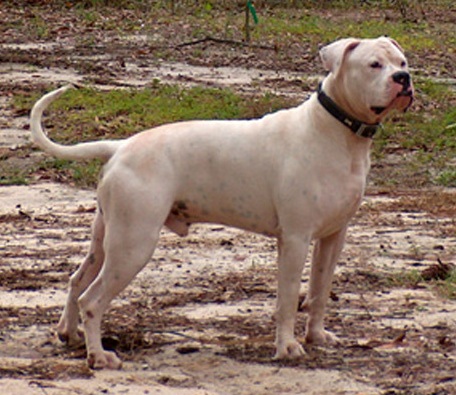 Josh / Sugar pup at 6 wks Daddy at 2 years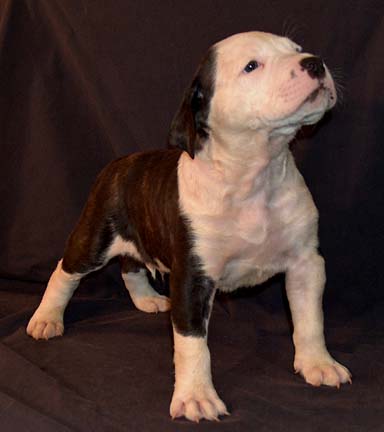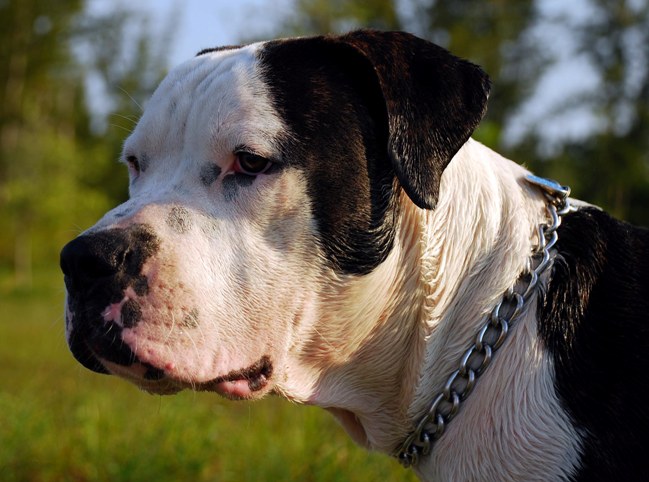 Monte / Ellie pup at 4 wks Jake at age 4
fully grown and a great working dog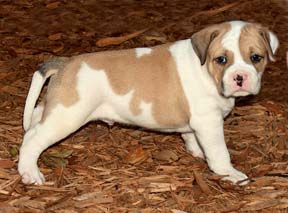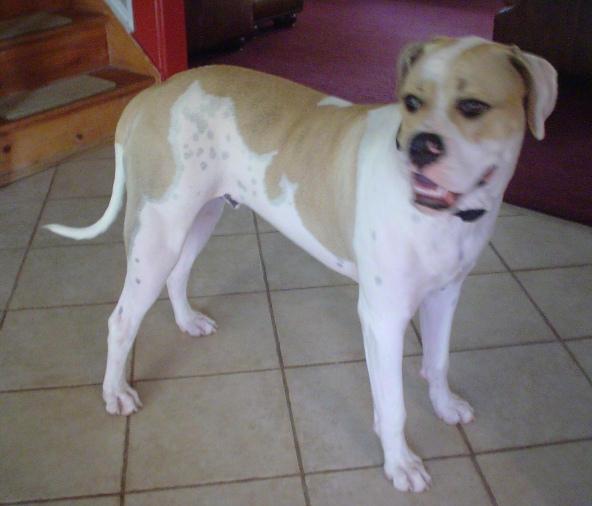 Josh / Sugar pup, 6 wks Reggie at 1 year and 100 pounds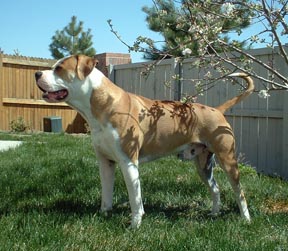 Josh / Misty pup, 6 wks Jack at 2 years old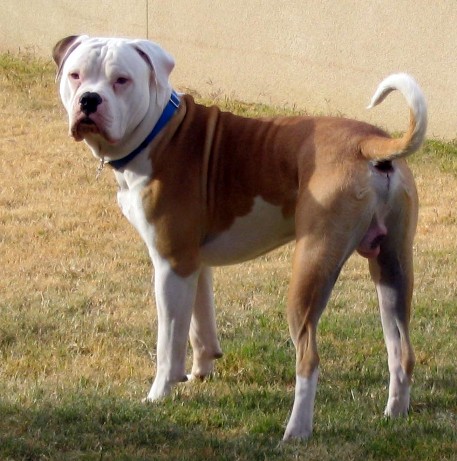 Crusher / Ellie pup, 6 wks Sam at 10 months and 98 pounds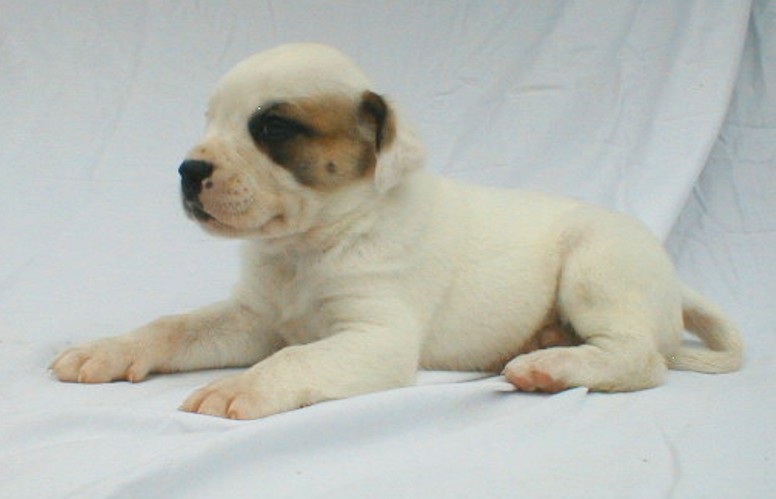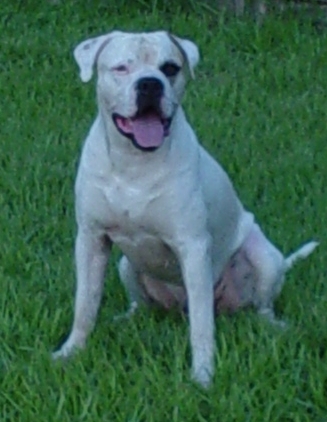 Eli / Misty pup, 4 wks Seargent Jiggs of Laura (Sarge) at 2 years

I've raised dozens of dogs in my life, mostly hounds, but 'Sarge' is the most unusual of all. He is very intelligent and very keen on picking up what I want him to do. He is very laid back around humans and other dogs and will avoid a fight with another dog even though he could easily overpower them. In the woods however, he transforms and becomes the master of his environment. He hits fast and hard and even does a good job tracking. I am so happy with 'Sarge', and I look forward to getting another Laura Kennels dog as his companion.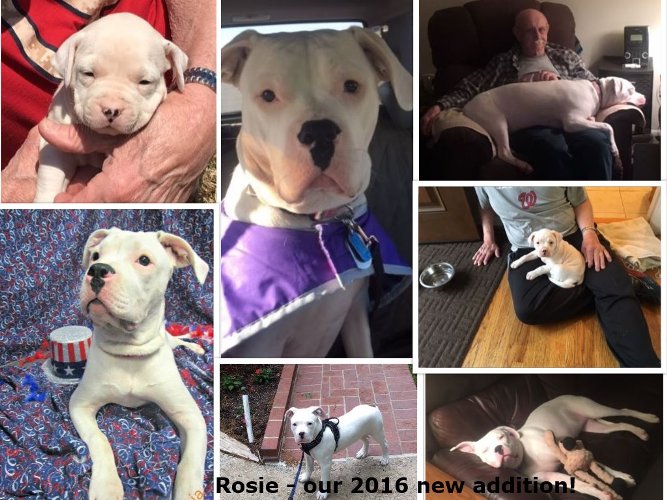 Gator / JJ Female "Rosie" found a forever home
With Ron & Elizabeth in Springfield, VA

Letter of Recommendation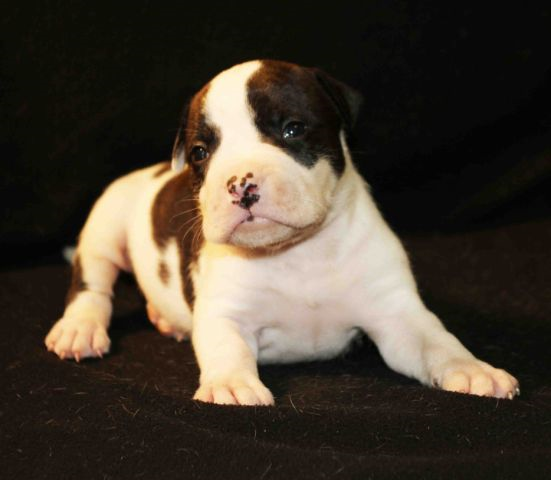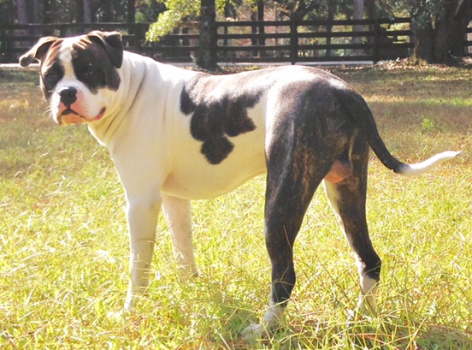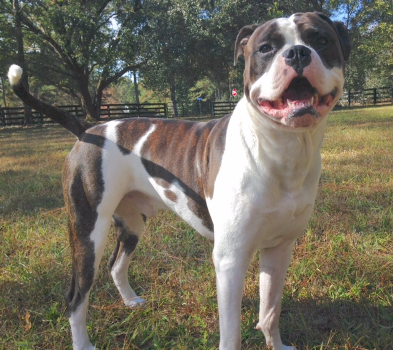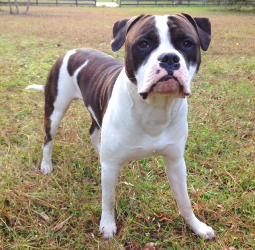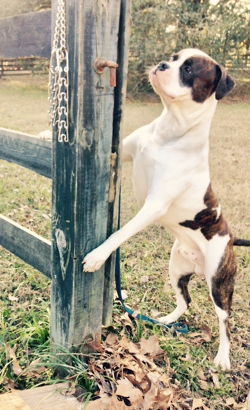 "Tucker"
Malachi / China Pup
Born Oct 2015
Lives With Jim & Kelly
In Covington, LA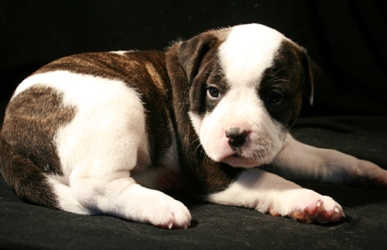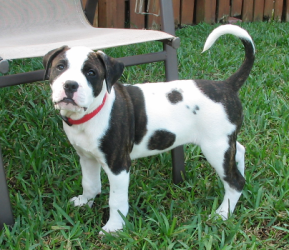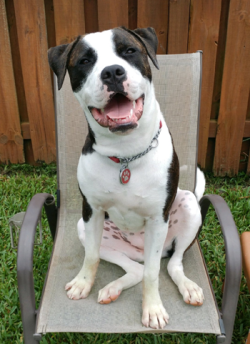 Malachi / China Pup Born 9-16-16 "Carley" at 12 weeks 10 months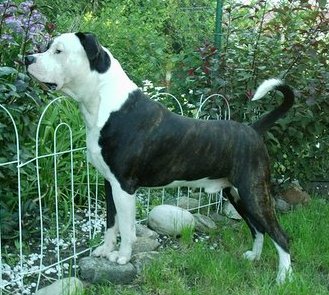 Josh / Kitty pup, 6 wks Simba, 3 y.o. 120 pounds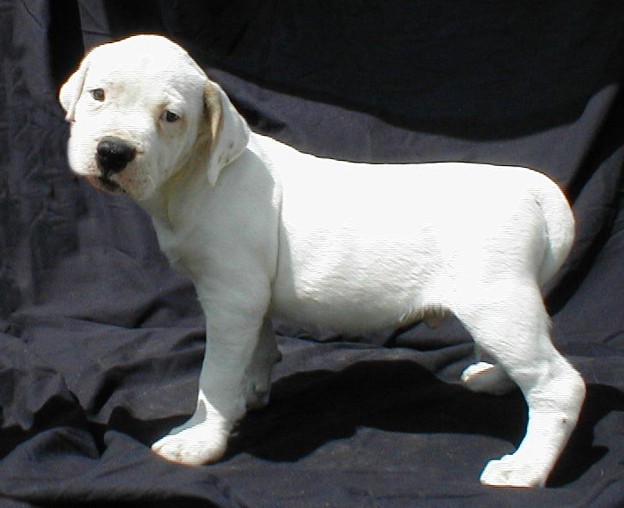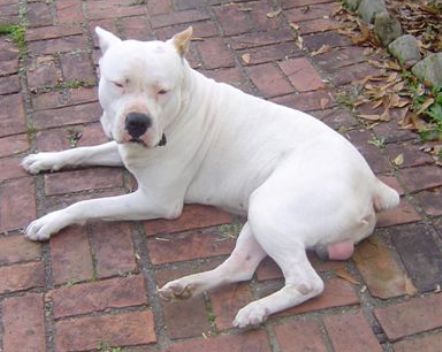 Eli / Misty Pup, 6 wks Bear at 18 months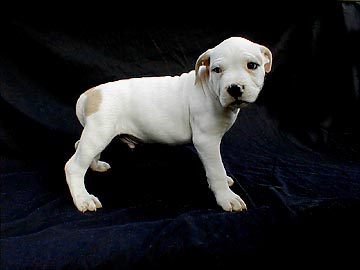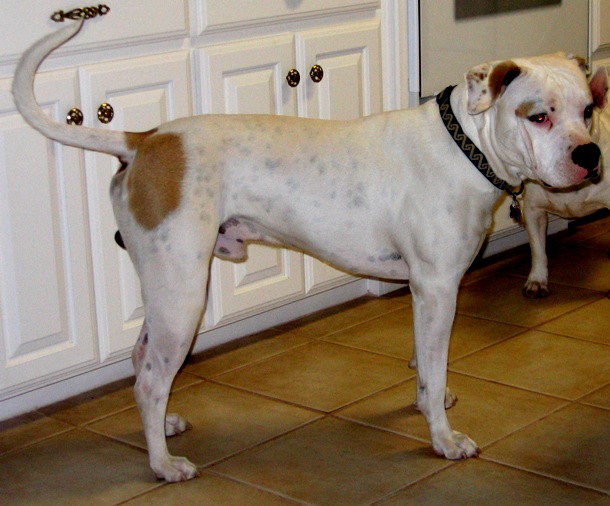 Eli / Ellie, 7 wks Cowboy, 7 months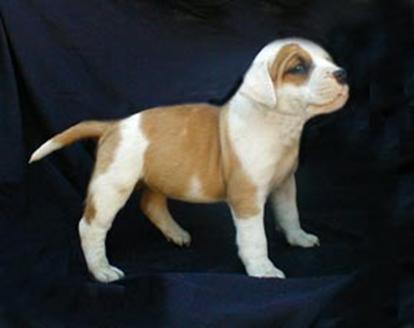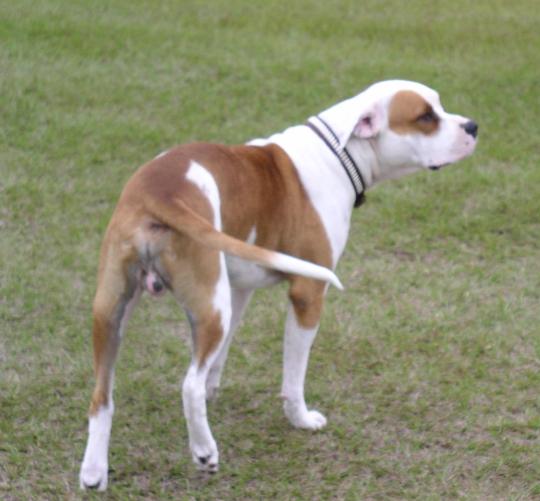 Eli / Ellie, 7 wks Cracker Jack,13 months old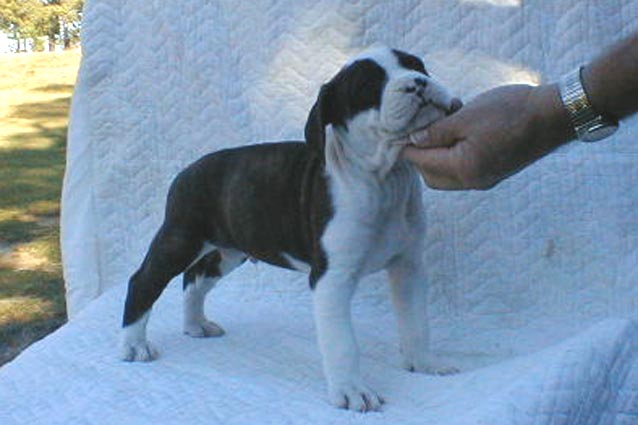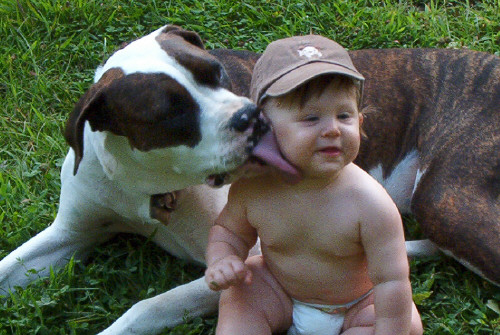 Josh / Kitty, 6 wks Zeus at 2 years
loving on his nephew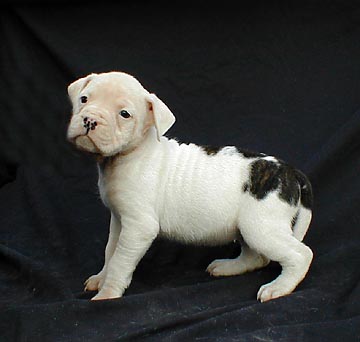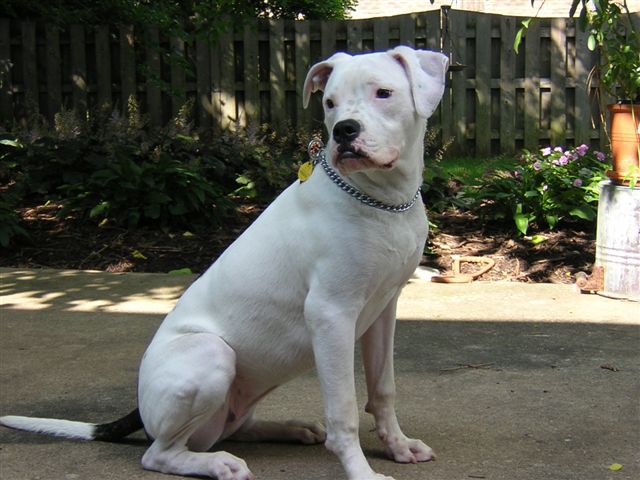 Josh / Kitty, 6 wks Savannah at 8 months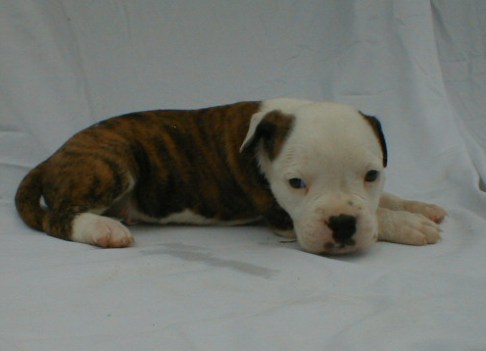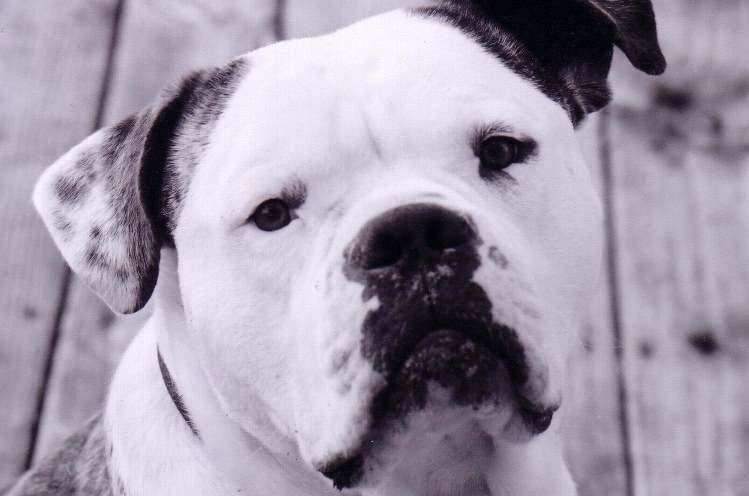 Eli / Misty, 4 wks Stonewall at 1 year old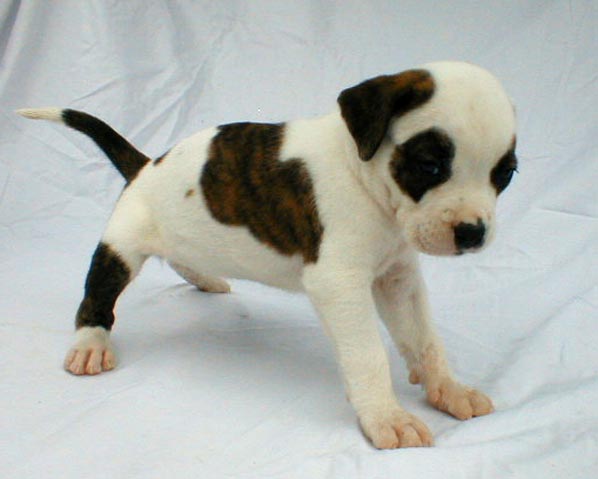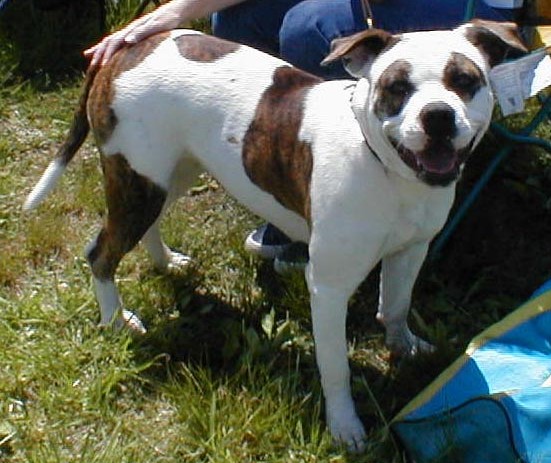 Eli / Misty, 4 wks Panda 1 at 11 months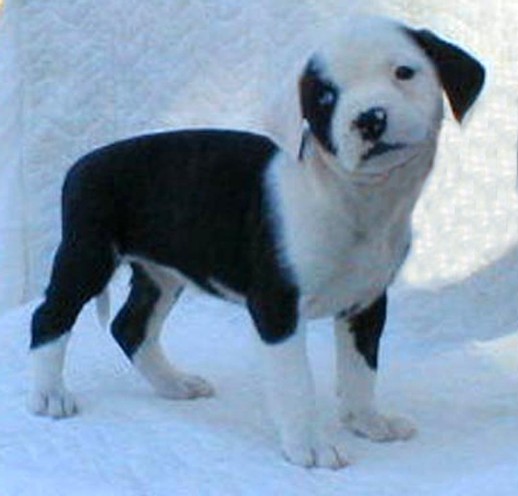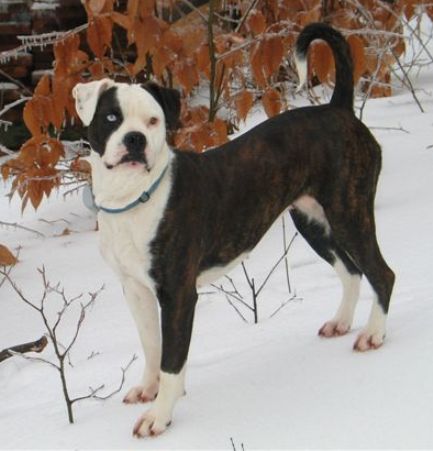 Josh / Kitty, 6 wks Terra at 2 years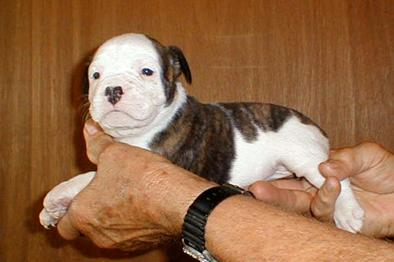 Baby Bear / Misty, 6 wks Libby at 18 months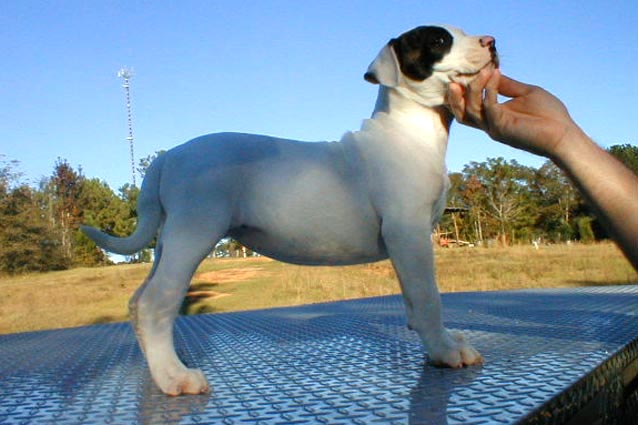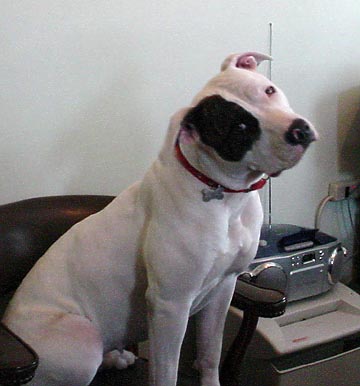 Baby Bear / Baby Shaska, 8 wks Gracie at 13 months
Gracie is out of the same litter
as Hooch and Sampson (below)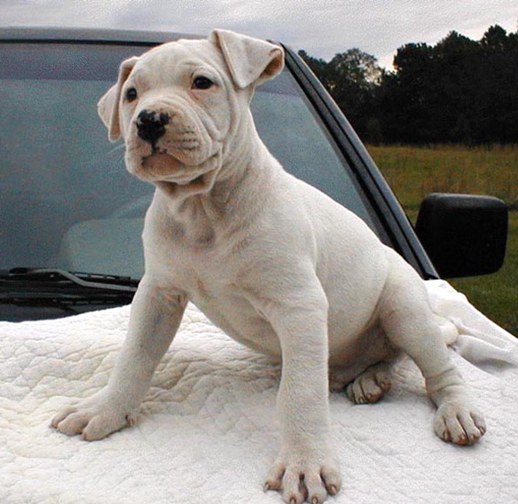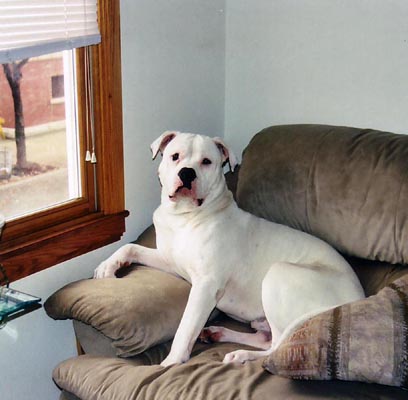 Baby Bear / Baby Shaska, 8 wks Hooch at 13 months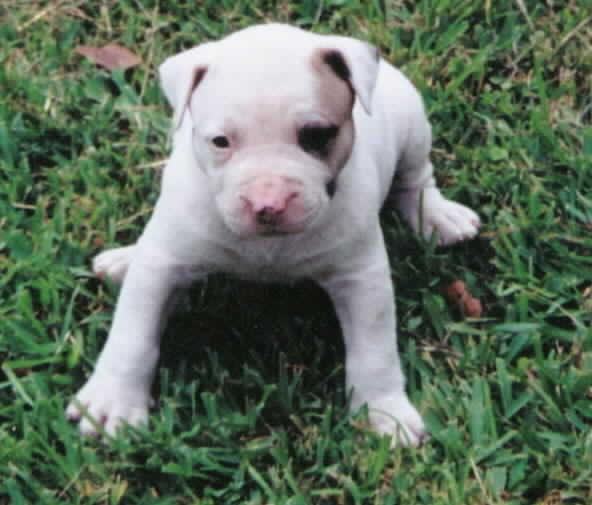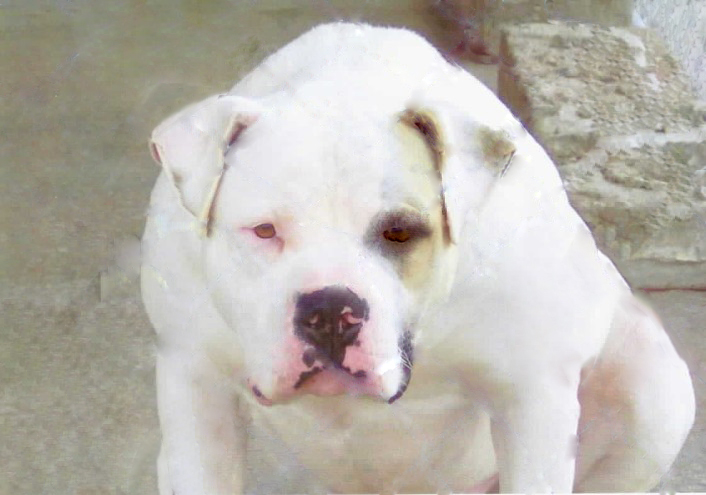 Baby Bear / Baby Shaska, 6 wks Sampson at 15 months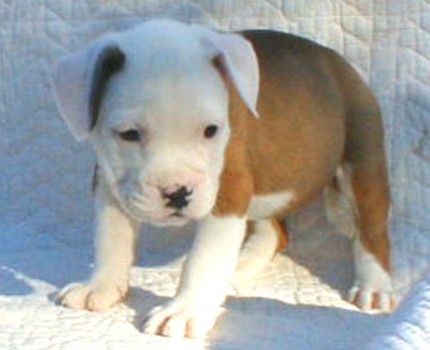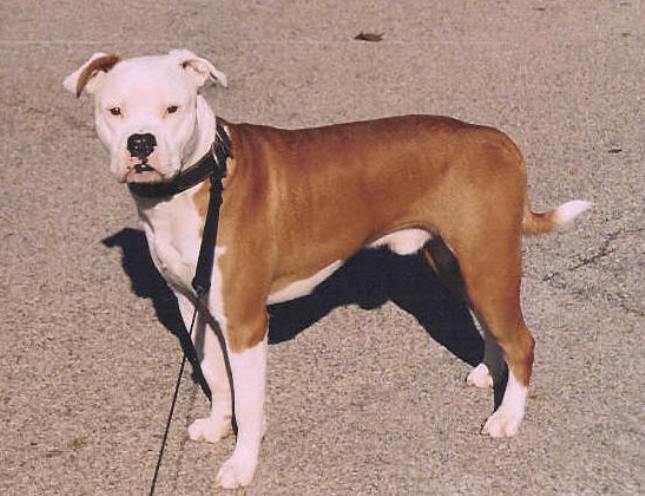 Josh / Kitty, 6 wks Zeus at 1 year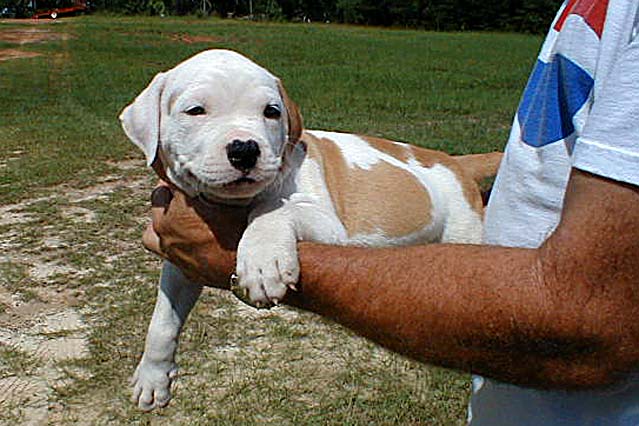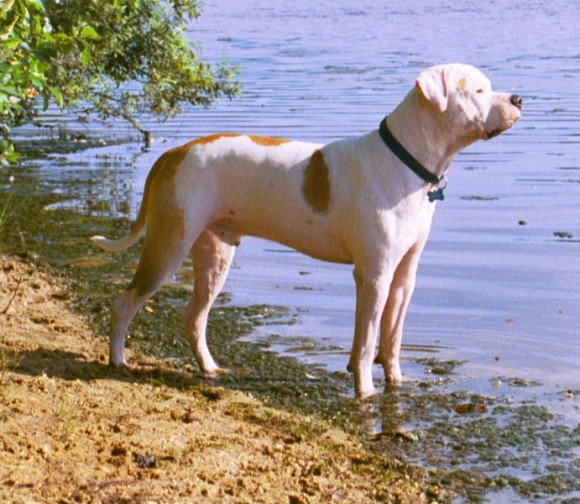 Bear / Misty, 8 wks Tank at 18 months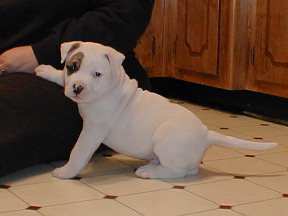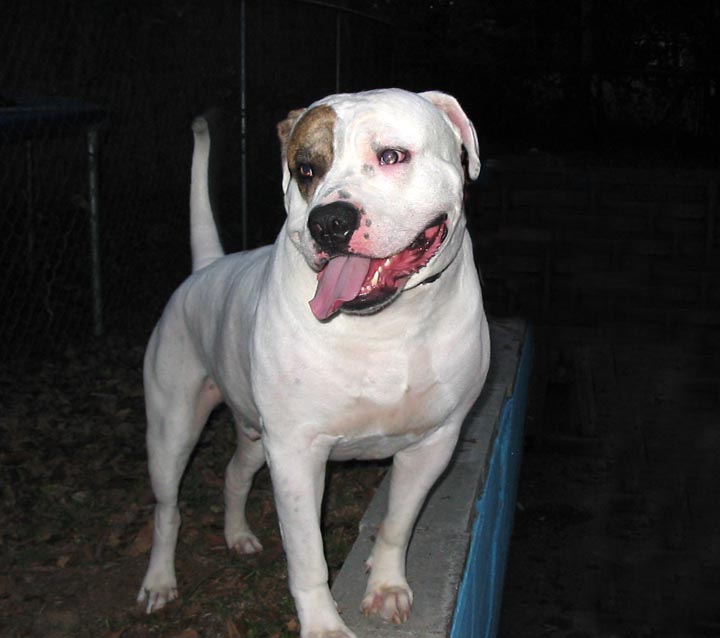 Bear / Baby, 8 wks Bear at 3 years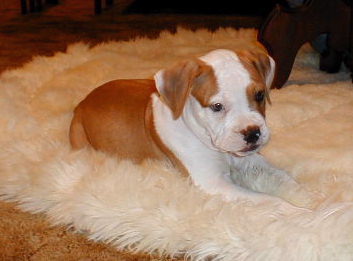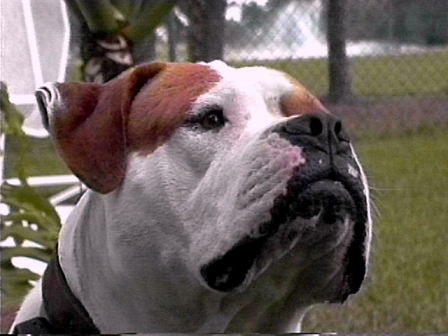 Josh / Abbey, 7 wks Brutus, 1 year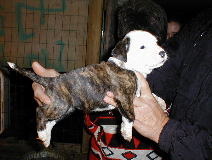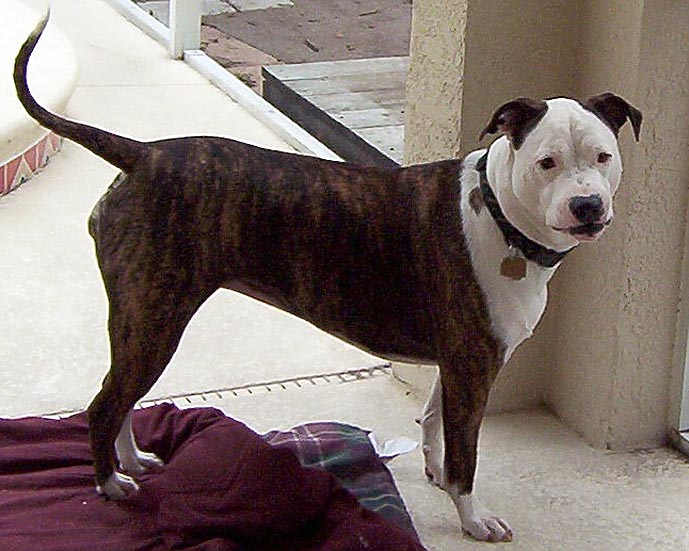 Josh / Lucy, 7 wks Lucie at 2 years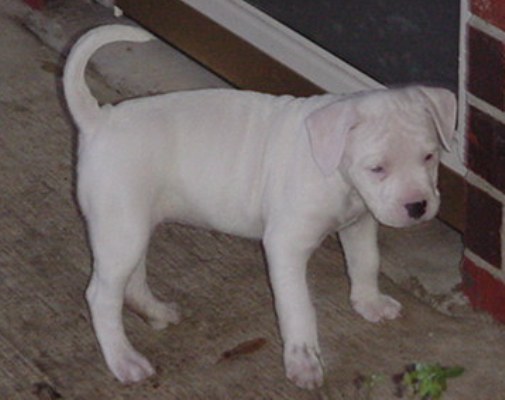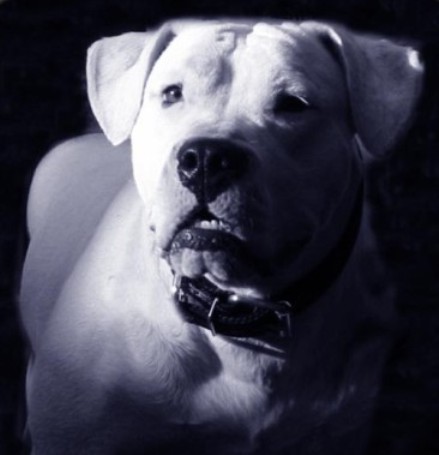 Josh / Lucy, 10 wks Baby, 1 year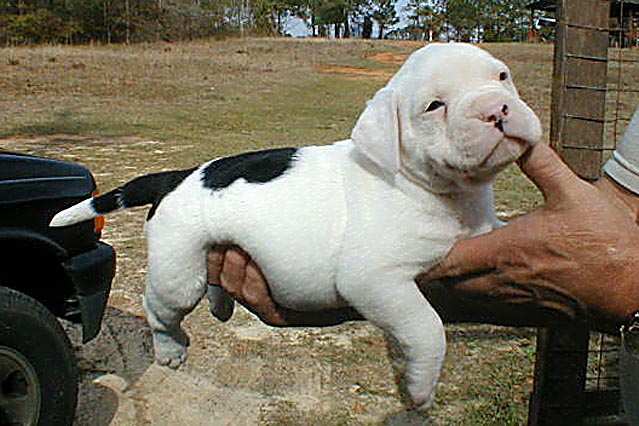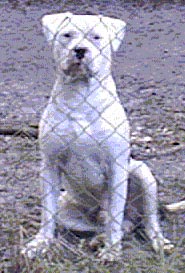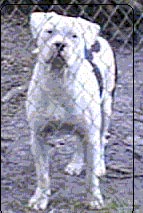 Josh / Kitty, 6 wks JJ at 1 year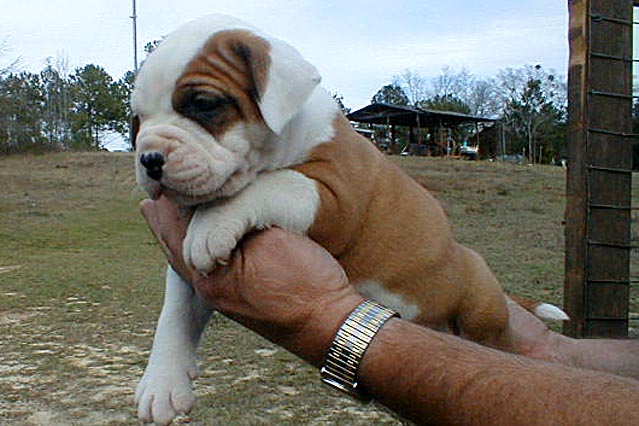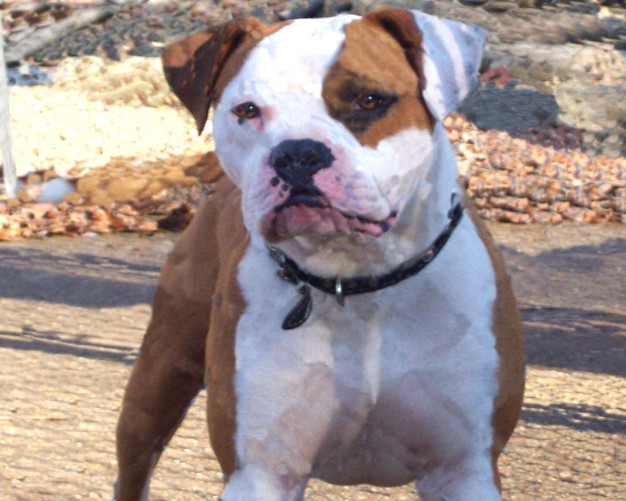 Josh / Kitty, 6 wks Punisher, 1 year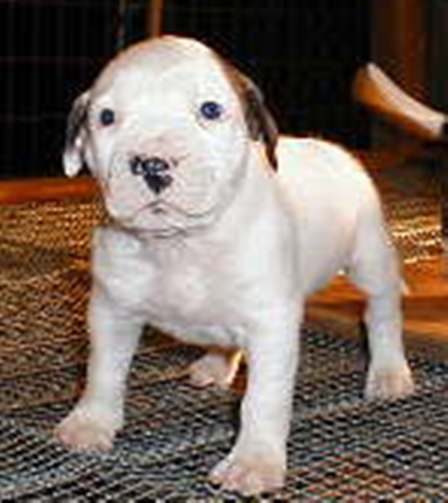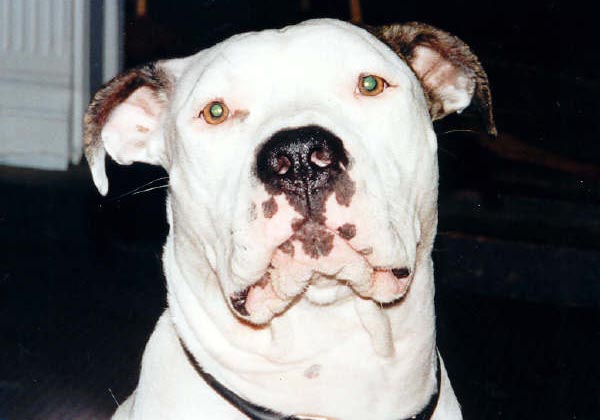 Josh / Possum, 7 wks Titan, 1 year old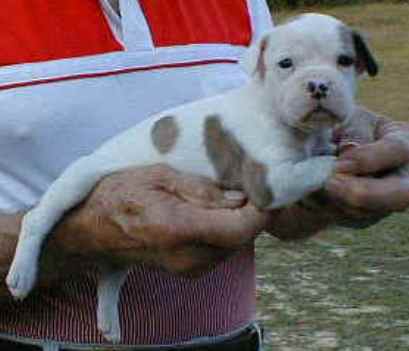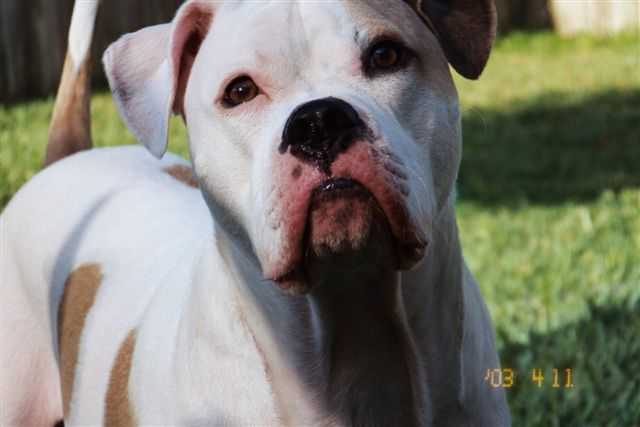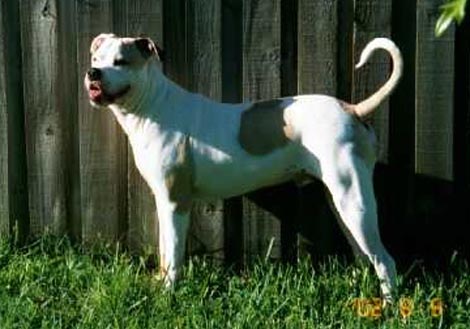 Josh / Possum, 7 wks Rufus, 10 months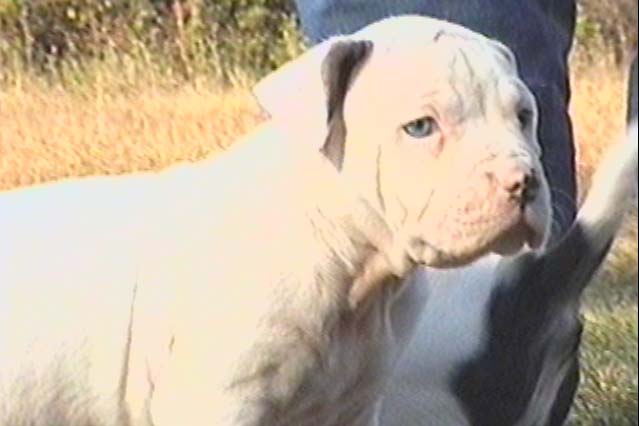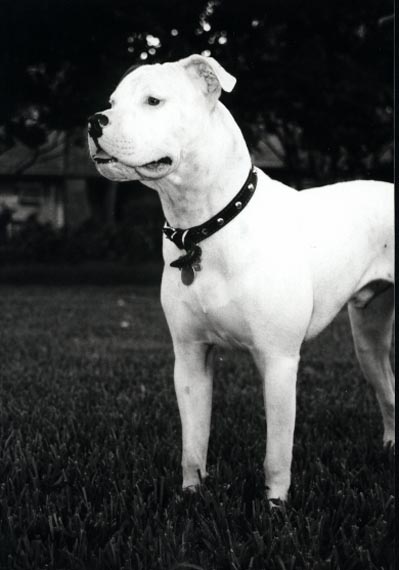 Josh / Possum, 8 wks S'eamus, 1 year old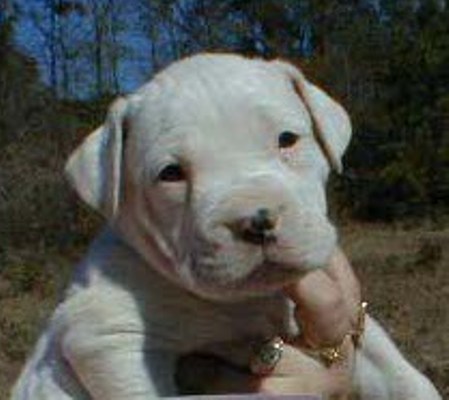 Josh / Abbey, 8 wks Zeus, 2 years old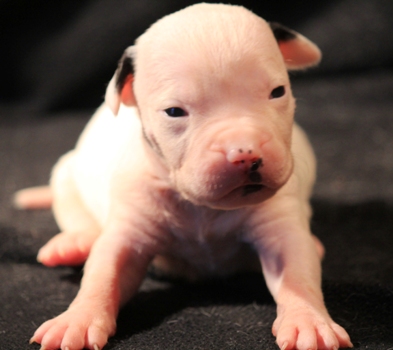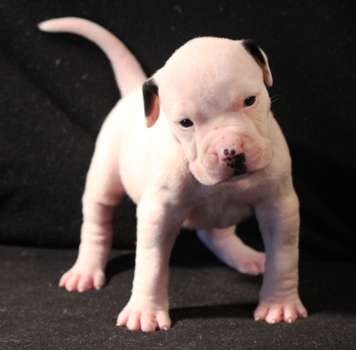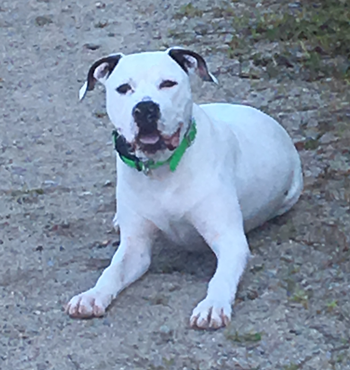 3 weeks 8 weeks 11 months
Malachi / Cash Pup "Dozer" born Jan 2017