Satisfied Customer
Stephanie Milner
Craig, AK
"Rosco"
Malachi / Cash Pup
Born January 17, 2017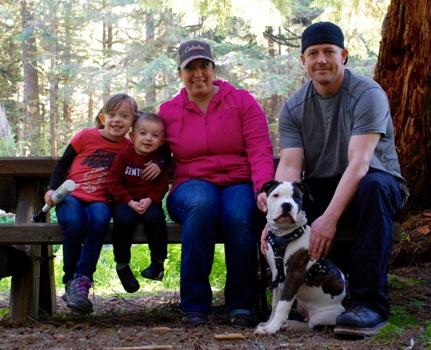 Stephanie first contacted Laura Kennels while she was at her teaching post on the north banks of Alaska. Although we were happy to place a puppy with her, we had concerns about transportation issues sending a pup half-way around the globe. It became quickly apparent though, that Stephanie was serious and spared no effort or expense to make certain her new pup would receive special handling, reception and care. She flew from north bank to Anchorage to pick up Rosco and carry him back to north Alaska. Then he spent the spring with her at her teaching post getting socialized with Stephanie and her students.

With school term completed, he flew back home with Stephanie to Craig which is near the southern tip of Alaska on Prince of Wales Island. He bonded with his new family there and grew and grew for the next six months developing into a magnificent son of Malachi. In June 2017 he was joined by "Roxie", also from Laura Kennels. We can't wait to see this awesome pair in the coming days.

Thanks, Stephanie, for loving our grand-pups and giving them such awesome "northern exposure". May all our pups end up in wonderful homes just like yours.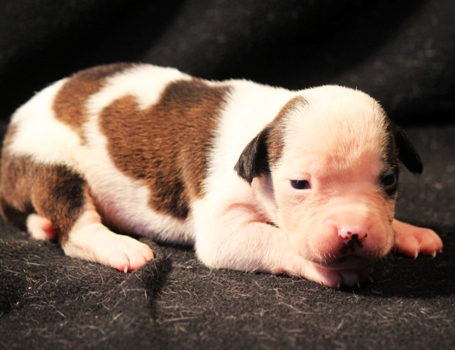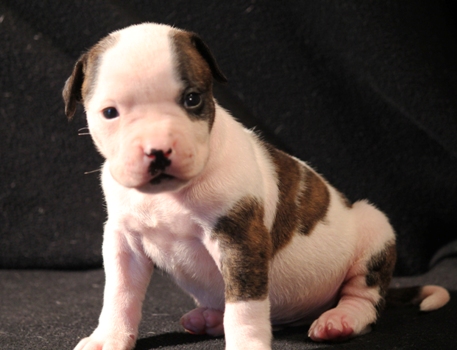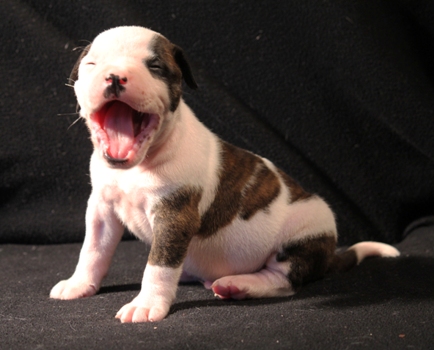 Rosco was always the "clown" of the litter and one of our favs for sure!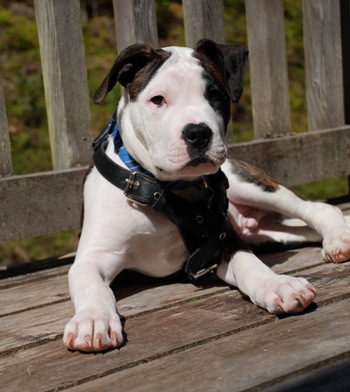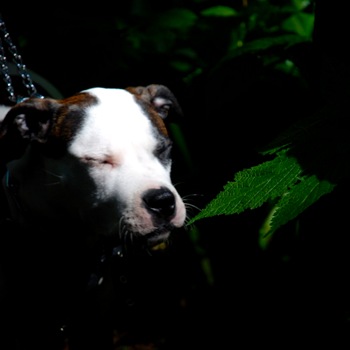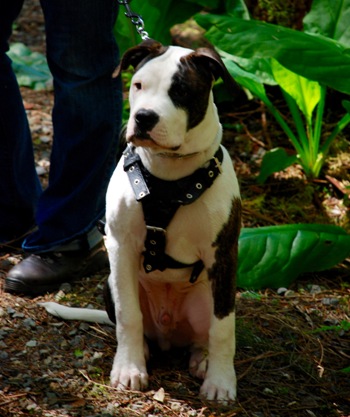 Rosco at home in Craig, AK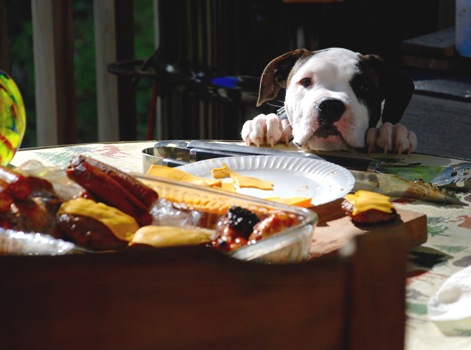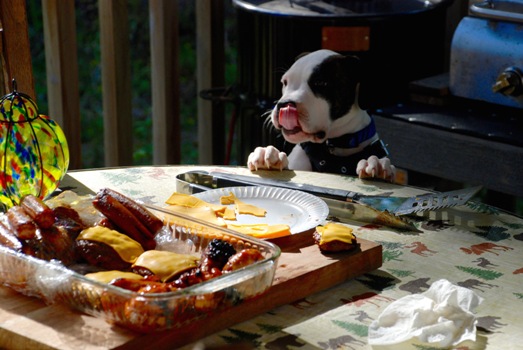 Stephanie's cooking......YUM!!!!!!!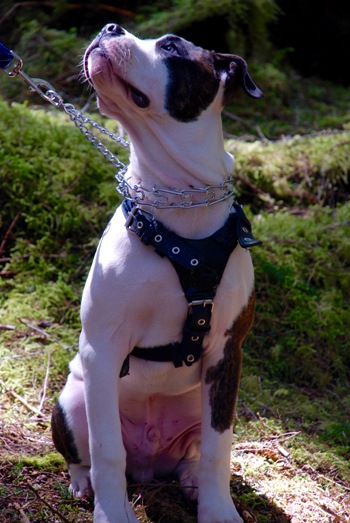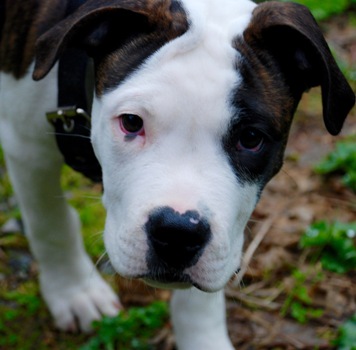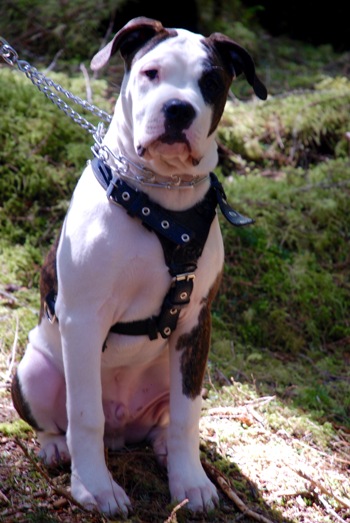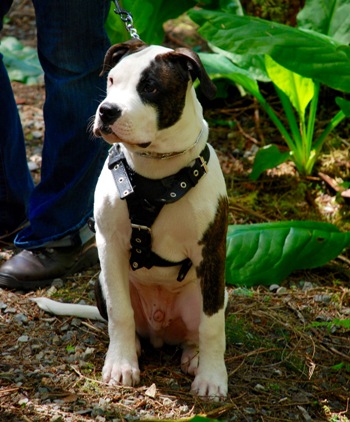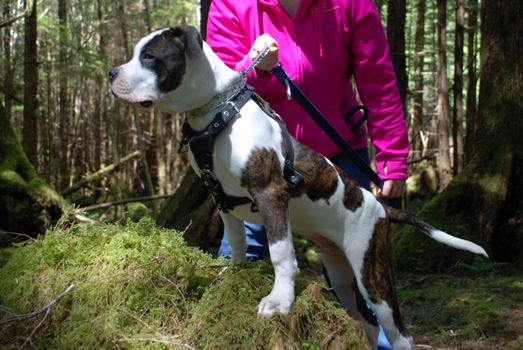 Rosco at 6 months and 65 lbs