Satisfied Customer
Casey Adams
Columbia, SC
"Reagan"
Malachi / China Pup
Born 10-19-15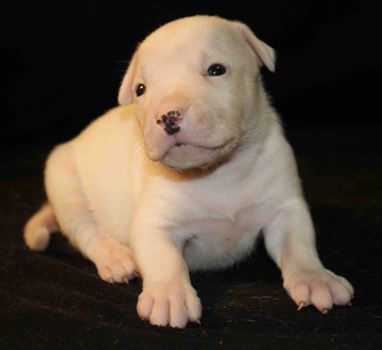 Hi Lynn,

We got our pup from you ... she was out of Malachi and China, and we named her "Reagan".

I just have to tell you what a wonderful dog she has become to me and my family. She is protective, loyal, smart, funny, particular, hard-headed, stubborn, loving, strong, determined, and affectionate! She is the most amazing thing that has ever happened to me. I just adore her, and I am so thankful that you bred the most perfect dog.

I have attached some pictures of her at one year and now that she is two and a half.
Thanks again for giving me the best gift I could ask for in a dog.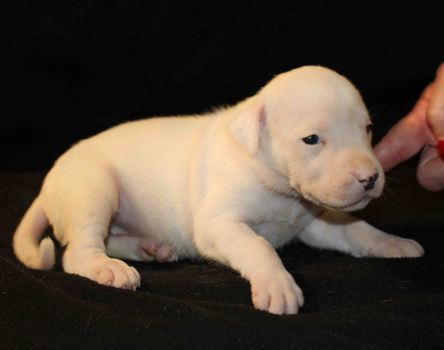 Reagan at 2 weeks old Reagan at 1 year old compared with her dam, China and her sire, Malachi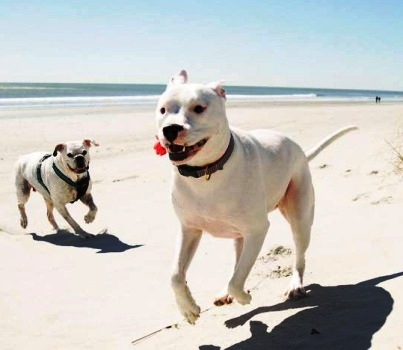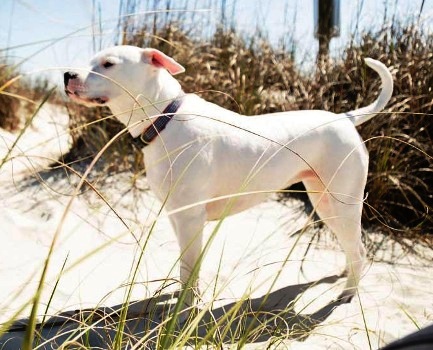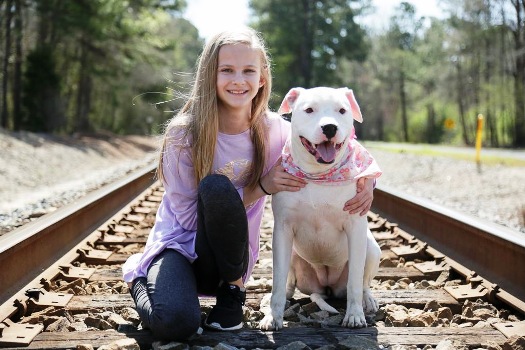 Reagan loves the beach, her family, and going to the beach with her family!