The Faces of Laura Kennels...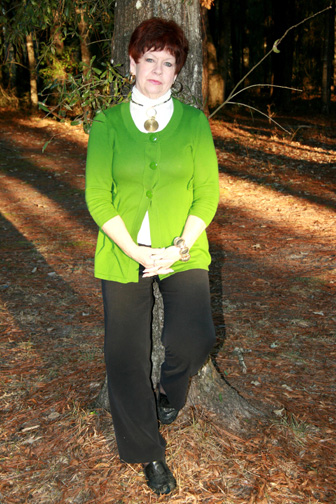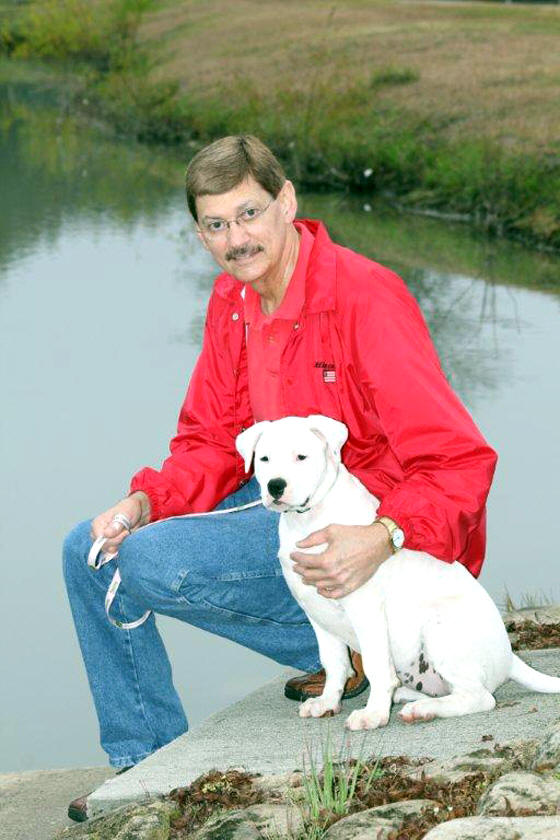 Lynn & Herb Hall, Co-Owners





LAURA KENNELS is located in Northwest Florida.

The kennel is owned and operated by Herb and Lynn Hall.
Lynn's cousin, Lem Miller of Joshua Kennels (central Florida), serves as kennel consultant.

The kennel got its name when Lynn's brother, Tom, founded the kennel in 1987
and named it after his daughter, Laura.
When Lynn & Herb took over the kennel in 1997, they kept the name for recognition
And also because dogs were already registered
Under the "Laura Kennels" name.

They describe their philosophy this way:
"The kennel business runs smoothly because of our family commitment and faith.
We enjoy our business because we enjoy each other.
Laura Kennels is a result of our common passion,
And this enjoyment combined with 30 years' experience
And God's goodness
Has brought our endeavor to this point of success."





Greenwood, Florida
lynnhall@laurakennels.com

(850) 251-0298