Presenting
AB Stories





Nothing surpasses the experience of a story well told.
Those who love the American Bulldog breed especially enjoy tales regarding the tenacious,
bold-hearted exploits of this intelligent canine.
Take a moment to relax as we spin for you a few action and emotion-packed
stories of OUR best friend!





Easy Find



Watch American Bulldog Tracking Instinct
Tom Farmer's "Blue" On The Deer Trail

My Jasper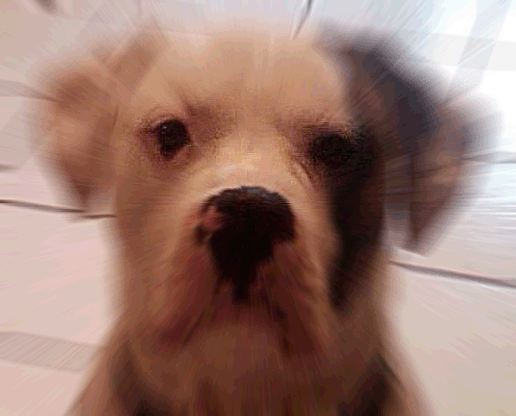 Read A Stirring Tribute Written By Walt Shiplov



A Tribute to



Laura's Miracle aka "Lazarus"
by Tom Farmer


Lorne's Bear I Know

Sergeant Jiggs of Laura

Grandpa's Dog and Ground Hogs

The Day My AB Fought Off the Wolves

Out of the Mouth of Babes

A Man, A Dog & A Mad Boar Hog
Come Share An Adventure With Tom Farmer and "Eli"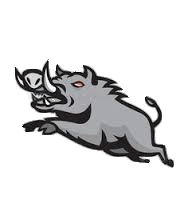 Grandmother Knows

Dixieman

Prince

Bulldog Grit !

Origins of Bulldogging

Touched By An Angel

Wet Noses

Best Friend

River Junction Headline -- 1930