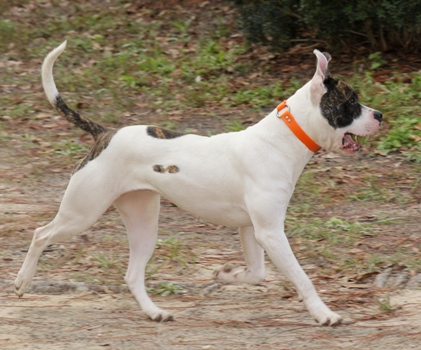 May Mobley is an up and coming star of the Laura Kennels team.
Her energy and drive make her the quintessential playmate
as well as give her stamina so characteristic of the breed.
May Mobley has great conformation to the NKC standard
and a very sweet temperament.

We are looking forward to seeing what she produces in the near future.
She is so deserving, and is truly Laura's Love: May Mobley!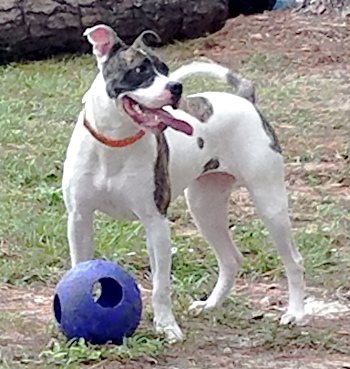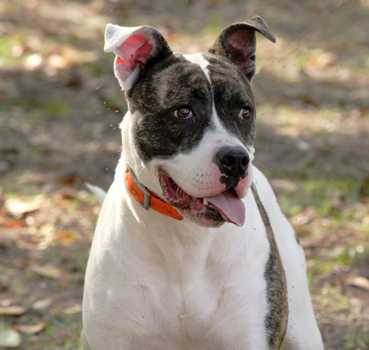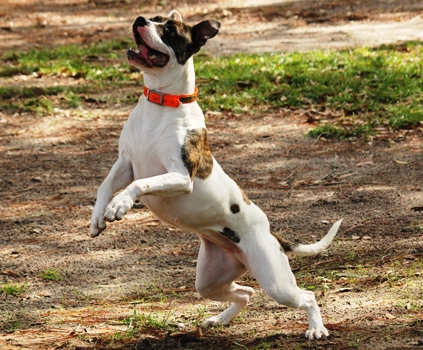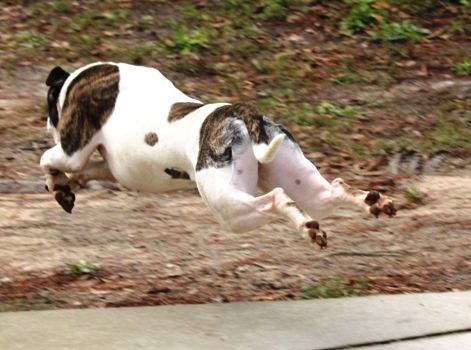 Watch May Mobley On The Tug Rope



Here Is A Picture Pedigree
Showing May's Origins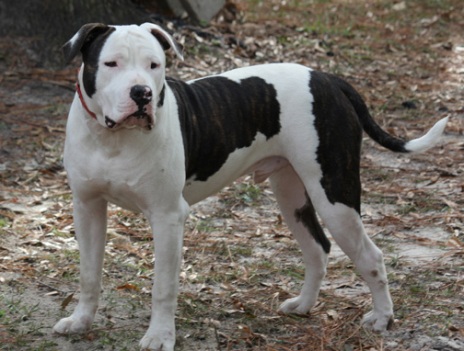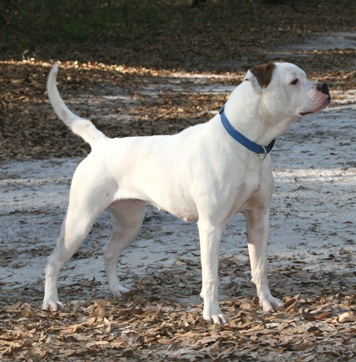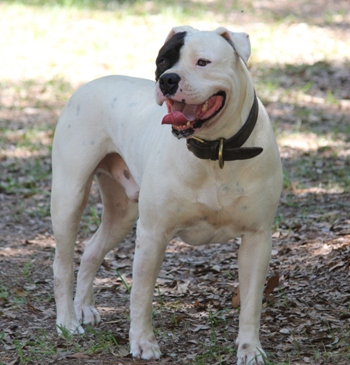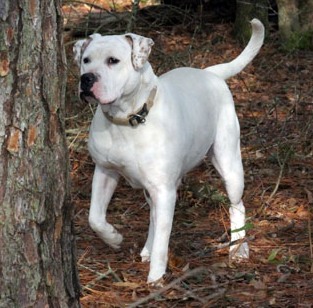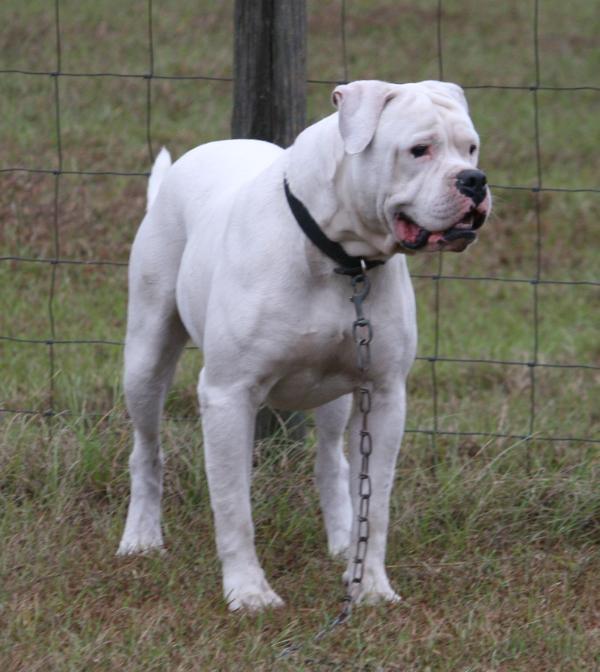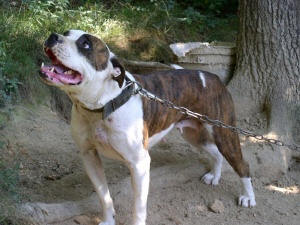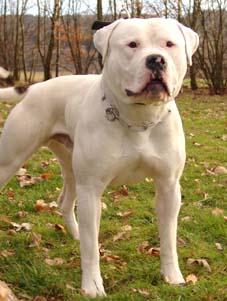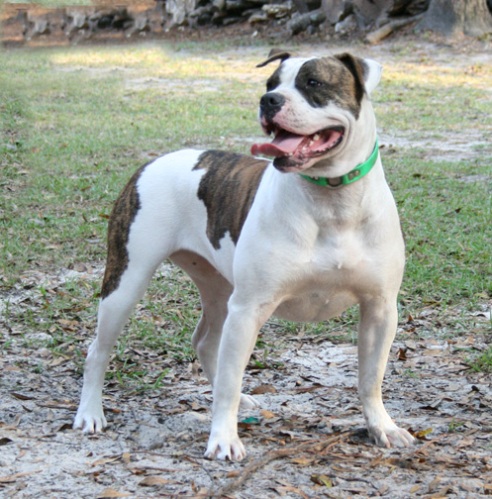 Malachi Laura's Jazz Joshua's Isaac Laura's Cash Joshua's Jacob DMX's Eve of A.S. Bandit's Atze Laura's Panda
|_______________________| |________________________| |___________________________| |______________________|
| | | |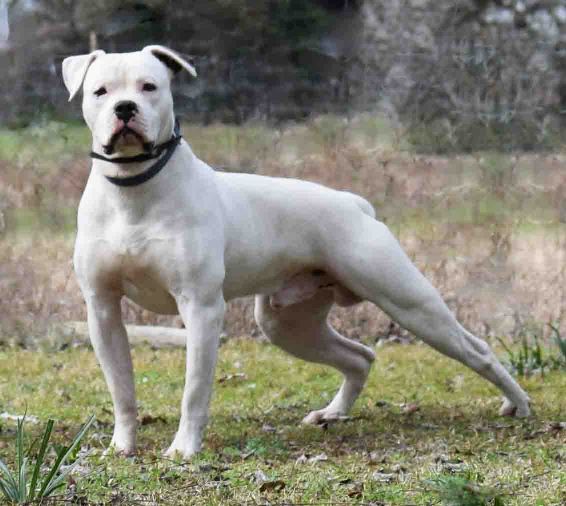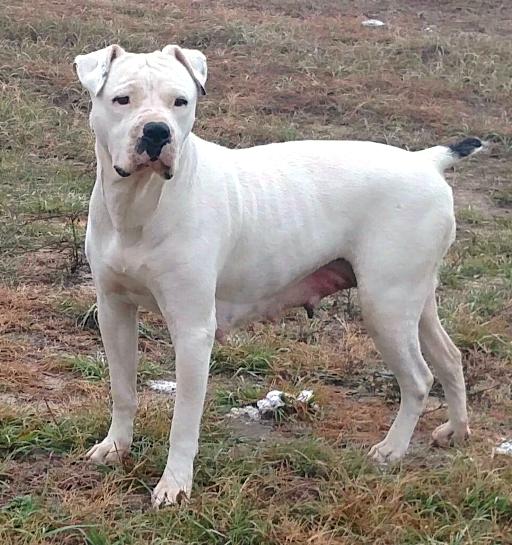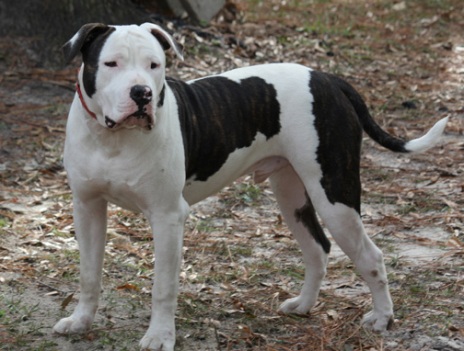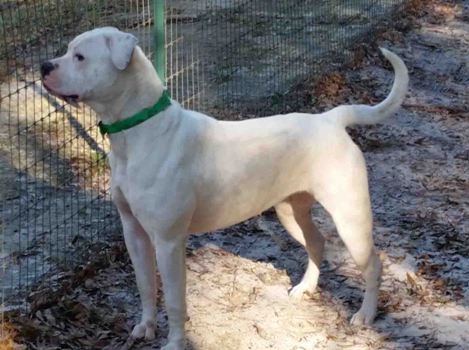 Laura's King Gator Laura's JJ Queen Joshua's Malachi of Laura Laura's May Mobley of Atze
|_________________________________________| |____________________________________________|
| |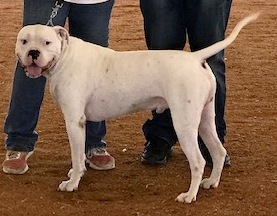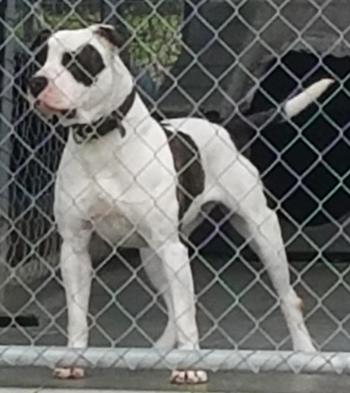 CH Last Calvary's Bane CH LCK's Maleficent of Laura ("Mal")
|____________________________________________________________________|
|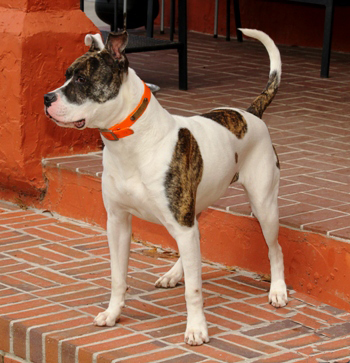 Laura's Love! May Mobley

See Her Puppies





* DM = Degenerative Myelopathy is an inherited disease of the spinal chord leading to paralysis of the hind legs
* EIC = Exercise Induced Collapse
* MDR1 = Multi-Drug Resistance makes a dog unable to eliminate the toxins present in many de-wormers
* NCL = Neuronal Ceroid Lipofuscinosis nervous disorders in canine breeds