Laura's Excellence By Design
aka "Prada"
DM, HUU, ICH, MDR1, EIC and NCL Clear* -- Hips, Good
Prada's Pedigree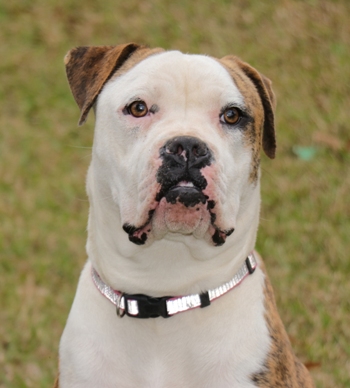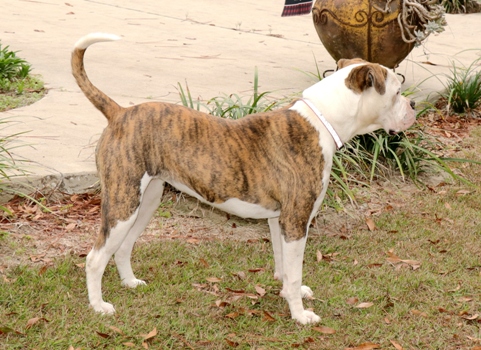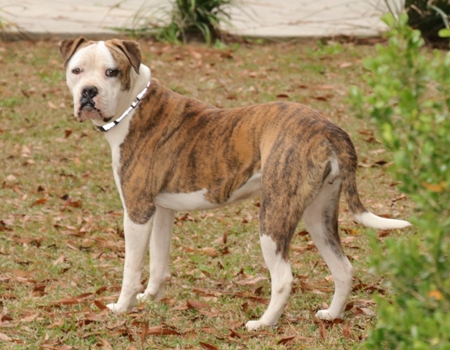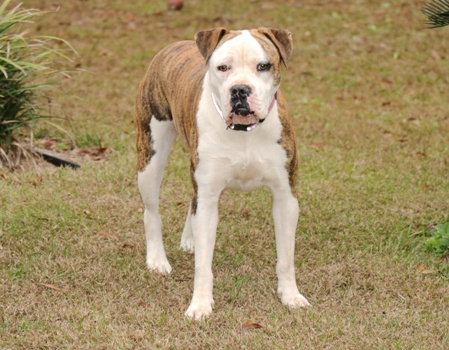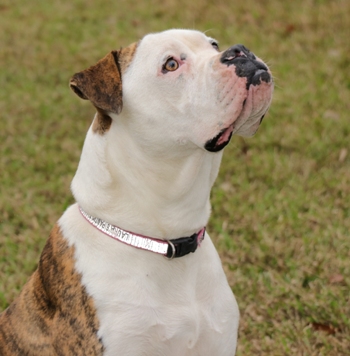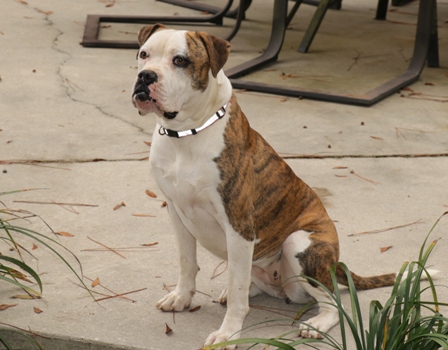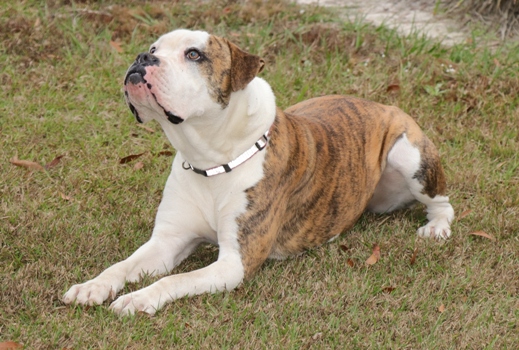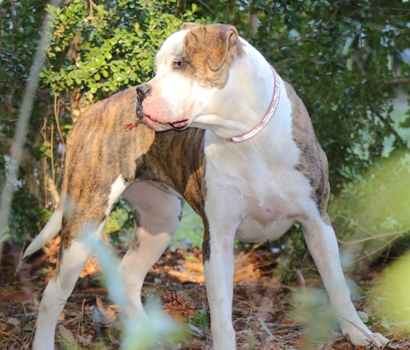 Prada Is Laura Kennel's anchor back to "old blood"
carrying DNA from foundation AB's such as
Diximan, Hines' Bossman, Joshua's Maxi Lou (Possum), and Dutchess Lady.

Weighing 65 pounds Prada's size and structure are reminiscent
of the working farm dog from which this breed came.
Her pedigree is impressive and shows strong ties to
Joshua and Owl Hollow Kennels.

Prada exhibits stable temperament but can also "switch on" the prey drive.
She is athletic and focused on her surroundings...truly excellent by design.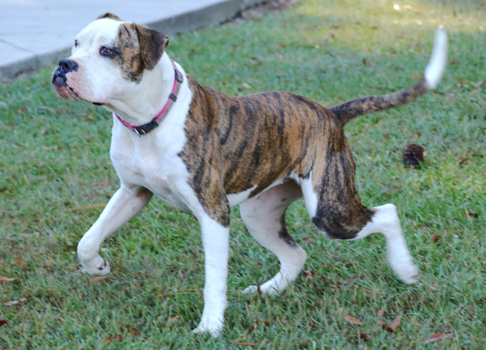 Here Is A Picture Pedigree
Showing Prada's Origins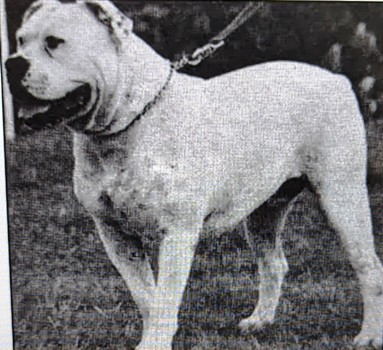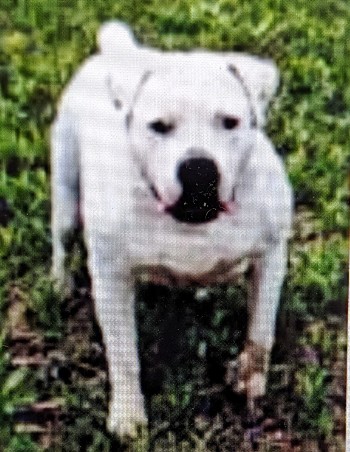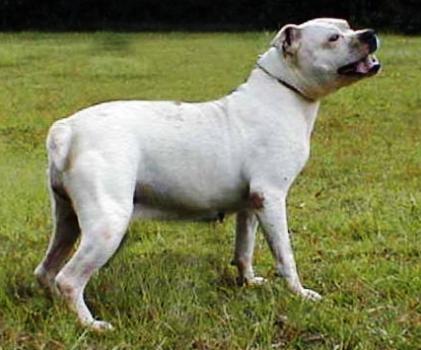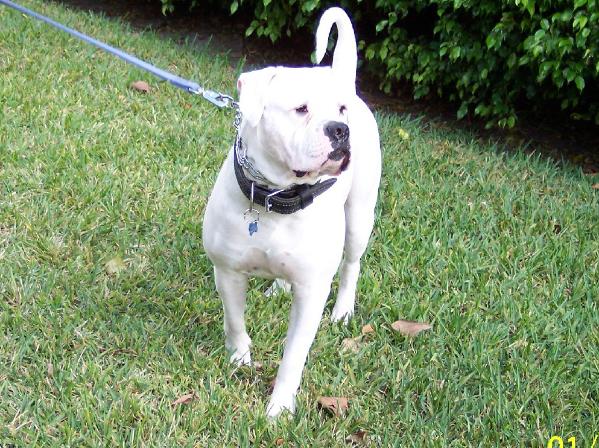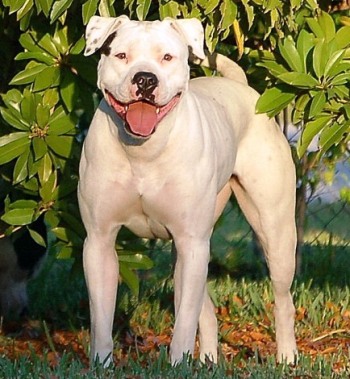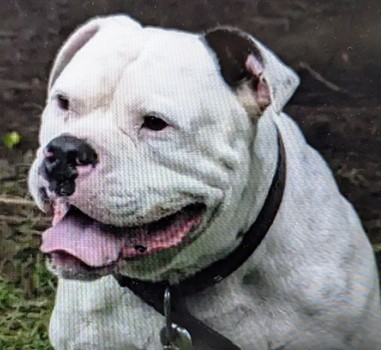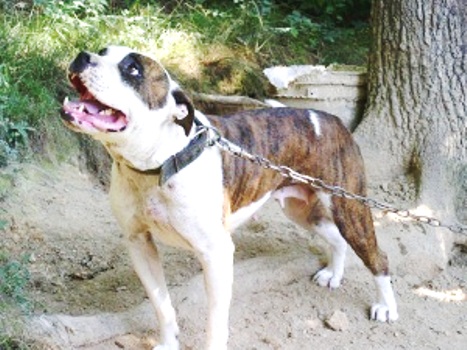 Hines' Bossman Hines' Kombat Apache of BPK Possum Joshua's Bailey Baby Love Country Boy DMX's Eve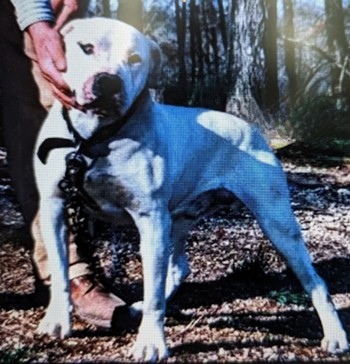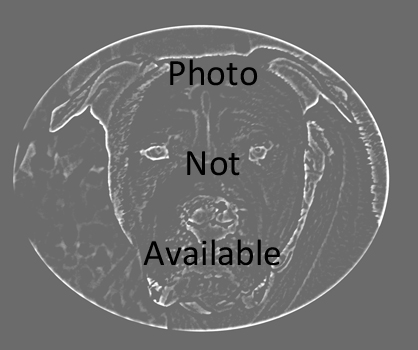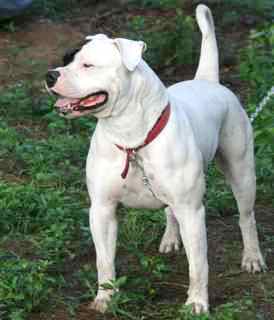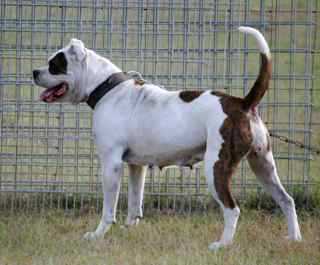 Hines' Texas Ranger Figgit of Alan Scott Joshua's Isaac Ellie Mae of Alan Scott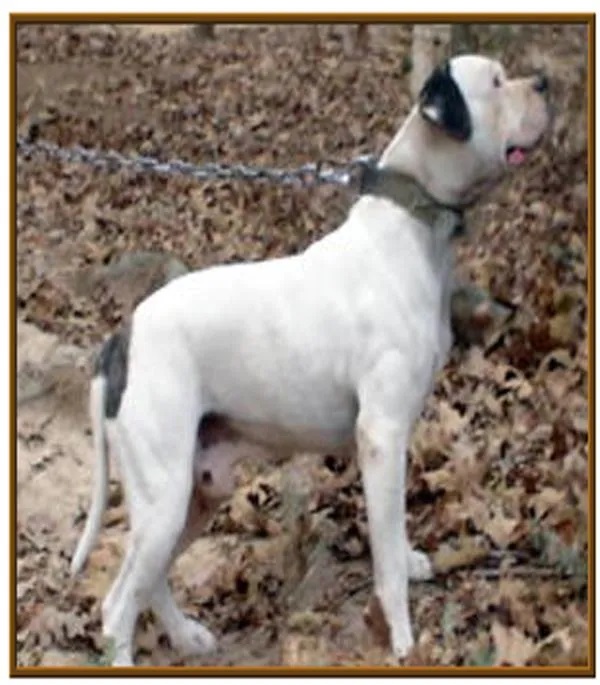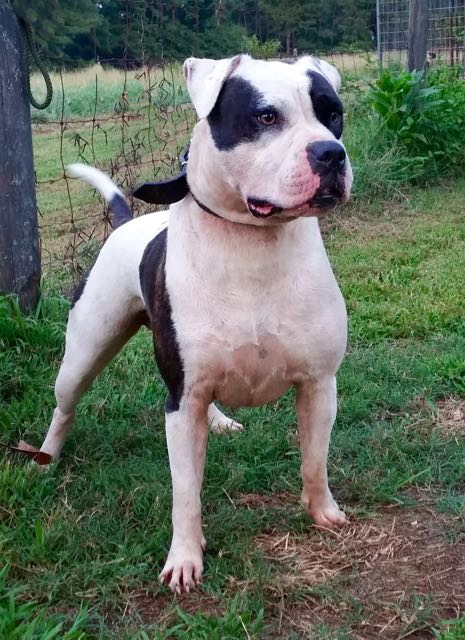 Johnny Reb of Alan Scott Joshua's Dancer of Judah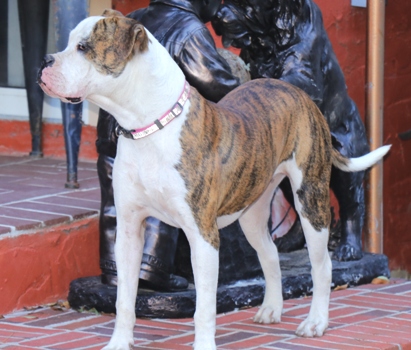 Laura's Excellence By Design
aka Prada






Explanation of Disease Abbreviations

* DM = Degenerative Myelopathy is an inherited disease of the spinal cord leading to paralysis in the hind legs
*EIC = Exercise Induced Collapse
*HUU = Hyperuricosuria is the inherited tendency to form bladder and kidney stones
* MDR1 = Multi-drug Resistance makes a dog unable to eliminate the toxins found in many de-wormers
* NCL = Neuronal Ceroid Lipofuscinosis is a type of nervous disorder in canines
* ICH = Ichthyosis causes rough, scaly skin resembling fish scales